SMM News: the decline in British manufacturing intensified in June, when an indicator for the sector fell to its lowest level since February 2013.
According to IHS Markit's UK manufacturing purchasing managers' index (PMI), the sector shrank for the first time in more than six years. The production and new business sub-index fell to its lowest level in nearly seven years, with companies saying uncertainty about Brexit and weak global economic growth were behind the slowdown.
The figures highlight the problems left to the UK economy by high levels of inventories in the first quarter, when companies were eager to hoard goods in case there were any disruptions in supply around March 29, the country's scheduled Brexit date.
Given the delay in Brexit, the question for policy makers is whether companies will start destocking or maintain them until the new Brexit deadline in October.
"if the manufacturing sector is to achieve a sustained recovery in the coming quarters, it will require a significant improvement in economic conditions at home and abroad, as well as a reduction in Brexit and domestic political uncertainty," said Rob Dobson, director of the IHS Markit. "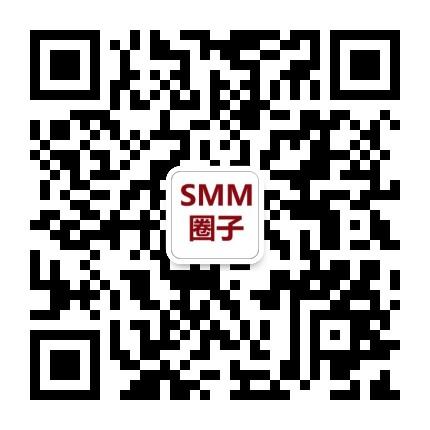 Scan QR code and apply to join SMM metal exchange group, please indicate company + name + main business