SMM News: recently, Jinhu tire price increase notice.
From July 1, the company raised the prices of some of its products by 3%.
In 2019, in less than half a year, more than 60 tire companies have announced price increases.
As early as the beginning of the year to the Spring Festival, Michelin, Bridgestone, China Strategy Rubber, Wanli tires, Ma Brand, Nexson and other tire enterprises, issued a round of price increase notice.
In March, Ningxia Shenzhou tires, double-money tires and other enterprises, have issued price increase letters.
From April 1, Lutong tire, Zhengxin rubber, Jinyu tire, forward tire, Guizhou tire, Jiatong tire, etc., also announced the price increase notice.
Most of the reasons for the price increase are the rising prices of raw materials and the increasing pressure on factory production and operation.
As a supplier of spare parts, the whole car factory is still desperately pressing down prices, and tire companies can only raise prices at the retail end, according to an insider at China Strategic Rubber.
The head of sales of a well-known brand pointed out that the pressure faced by many domestic tire factories comes from many aspects: rising prices of upstream raw materials, stricter government policies such as environmental protection, and serious impact on foreign exports.
However, now the ideas and pace of enterprises are not the same.
"the market is so well supplied that they want to see others raise prices first and stick to it until the end, so as to 'kill' competitors," the official said. "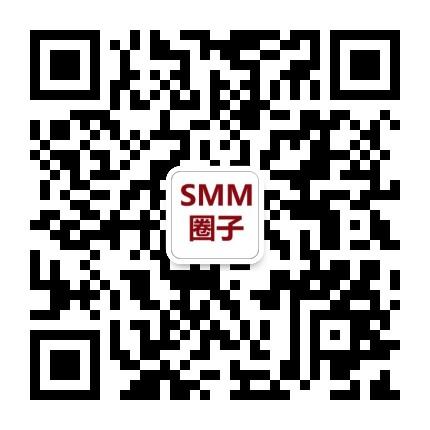 Scan QR code and apply to join SMM metal exchange group, please indicate company + name + main business