SMM News: Renault-Nissan-Mitsubishi Alliance's strategic venture capital company-alliance strategic venture capital fund (referred to as "alliance venture capital") announced a few days ago to invest in technology enterprise The Mobility House, but has not yet disclosed the specific financial terms of the investment.
It is reported that, The Mobility House is a company that uses intelligent charging and energy storage technology to integrate vehicle batteries into the grid platform. At present, Renault-Nissan-Mitsubishi Alliance members have worked with The Mobility House on a number of projects. For example, in partnership with the company, Nissan Leaf became the first electric car to use a "vehicle to grid" project in the Hagen region of Germany. In addition, The Mobility House will work with Renault to launch Europe's largest fixed energy storage system made up of electric vehicle batteries and, through its intelligent energy platform, to turn St. Island near Madeira into the world's first "smart island".
Francois Dosa, Vice President of Alliance Global Venture Capital and Open Innovation and Chairman of the Alliance Strategic Venture Capital Fund, said: "Alliance Venture aims to develop an innovative ecosystem to ensure that Alliance members can meet future mobile travel needs. The Mobility House's expertise in electrified travel and energy conversion will help the alliance achieve its commitment to 'zero emissions' of cars and achieve its vision of shaping mobile travel in the future. "
Before investing in The Mobility House, Alliance VCs invested in 11 companies, including North American, European and Chinese start-ups.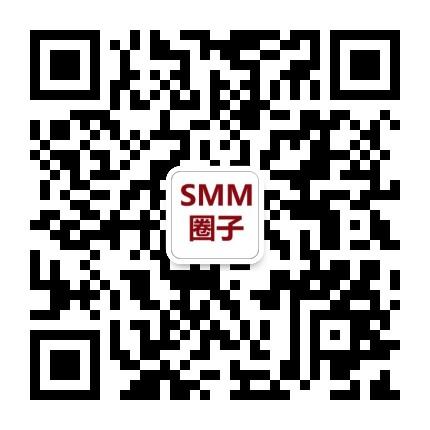 Scan QR code and apply to join SMM metal exchange group, please indicate company + name + main business