SMM News: amid speculation that the BoJ's next move will be more stimulus measures, a BoJ board member tried to rule out a cut in interest rates, saying the country's interest rates are close to a negative tipping point.
According to an overview of the June 19-20 policy meeting, the member said interest rates were approaching the so-called reversal of interest rates. The summary of views does not indicate the speaker of each comment. The reversal of interest rates refers to the level at which lower interest rates are starting to do more harm to the economy than good.
Every mention of the term has been important in Japan since President Toshihiko Kuroda first mentioned a reversal of interest rates in November 2017. Mr. Kuroda's comments at the time heightened expectations that the Bank of Japan was ready to scale back its massive stimulus package.
The term has sparked renewed debate among Japanese investors and economists after the Bank of Japan published a research paper last week on the reversal of interest rates. BoJ officials said the reversal of interest rates was seen as a sign that the bank was reluctant to lower its policy rates further.
According to a recent Bloomberg survey, most economists expect the BoJ's next step will be more easing. At its June meeting, the BoJ left policy unchanged, and one member said the BoJ should step up stimulus measures, given the possibility of easing by the Fed and the ECB in the coming months.
However, recent reports and comments at policy meetings on a reversal of interest rates are likely to cool expectations that the BoJ will follow in their footsteps.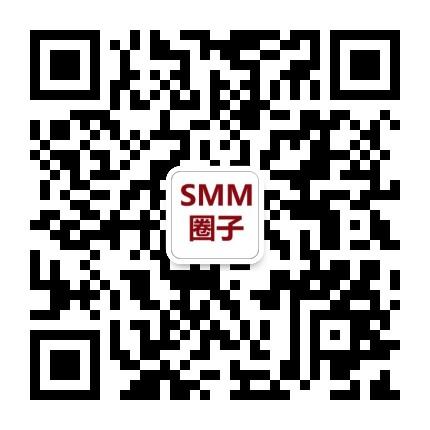 Scan QR code and apply to join SMM metal exchange group, please indicate company + name + main business