SMM News: Yongxing Special Steel announced on June 26 that its research and development and production of high-end equipment surfacing welding nickel-based corrosion-resistant alloy N06625 wire rod, after multi-party testing, evaluation, various testing indicators in line with the requirements of technical specifications, and in the near future has formed a large number of sales.
Yongxing Special Steel has listed N06625 as one of the key points of new product research and development for many years, and has been able to produce N06625 bar in the early stage. In 2018, with the company's first investment project "annual production of 250000 tons of high-quality stainless steel and special alloy bar project" put into production, equipment and technology upgrade, with the capacity of mass production of N06625 welding wire rod.
Compared with the matrix base metal, the technical requirement of N06625 material for welding is higher, which mainly reflects the technical indexes such as chemical composition, especially residual element control, high purity and so on.
Yongxing Special Steel said that its research and development and production of N06625 welding wire rod has the following characteristics:
1. Used in surfacing welding of high-end equipment, the added value of the product is high. With the characteristics of high temperature strength, excellent corrosion resistance and oxidation resistance, it is mainly used in the lining surfacing of highly corrosive medium containers, such as oil and gas exploitation, refining, nuclear power and other energy equipment.
2. The single reel is large, the dimensional precision is high, and the product performance is stable. The weight of single reel can reach 1 ton, which is larger than that of the product in the existing market, and the size deviation is small and the precision is high. The large market weight and high precision make the product have the advantages of stable performance, high yield, easy processing and so on, so as to create value for customers.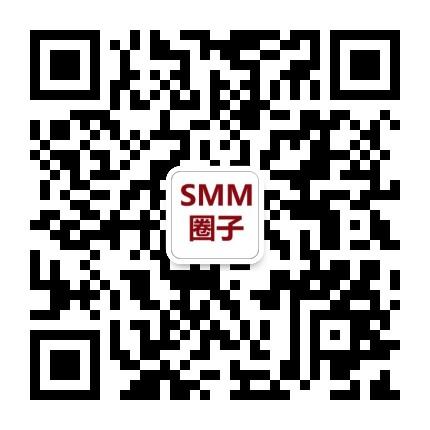 Scan QR code and apply to join SMM metal exchange group, please indicate company + name + main business