SMM News: year-on-year is negative, month-on-month or negative; SUV is falling, trucks are also falling; direct price reduction in decline, disguised discount is still declining.
For the current car market, even if it is the former hero of the world, but also poor skills, unable to return to heaven!
The only bright spot was a 1.8% year-on-year increase in sales of new energy vehicles, with sales of pure electric vehicles up 1.35% and plug-in hybrid vehicles up 2.24% from a year earlier.
This is in response to a column written by Sun Yong, a senior automotive expert on May 31, "if the government does not step in, the new energy vehicle market may have" zero growth "this year! ".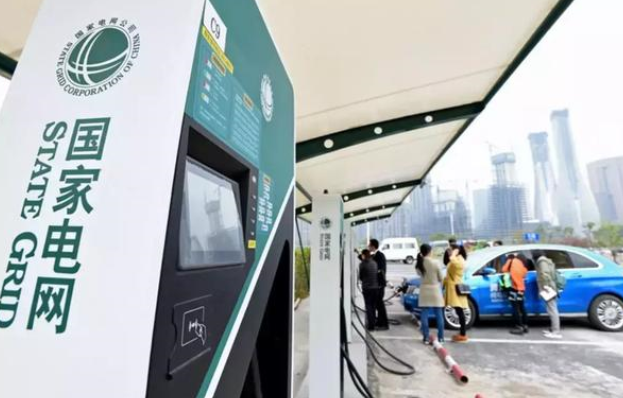 The article begins by quoting Li Jinyong, president of the all-China Federation of Industry and Commerce, in an interview with the relevant media, predicting: "in 2019, the sales of new energy vehicles in China will not exceed 1.5 million, which is not bad to be the same as last year!"
How can the new energy car market fall into "zero growth"? Sun believes that: first, subsidies to accelerate the retreat will directly lead to the "sprint performance" at the end of this year will no longer be replicated; second, the price war for fuel vehicles will lead to a great reduction in the competitiveness of new energy vehicles, and customers of new energy vehicles will turn to fuel vehicles in large quantities.
What if there is a real "zero growth"?
With the help of the relevant government departments, the effect has been proved to be limited and unsustainable in the short term, such as restricting the purchase of new energy vehicles in cities, using only new energy vehicles for online car hailing, and using only new energy vehicles for taxi updates.
Unfortunately, the market this "invisible hand" more and more play a decisive role, the original "tangible hand" is no longer extended so long.
In the face of adversity such as zero growth and negative growth, the most important thing is to have a good state of mind.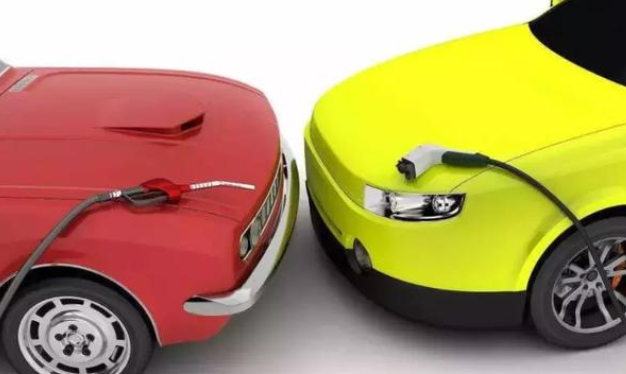 Giant Group founder Shi Yuzhu once said that an enterprise, a person's growth is not in the most smooth, the most successful time, but in adversity. What you eat in good times is what you eat in times of adversity.
When enterprises and people are successful, their minds are hot, and they cannot objectively evaluate the abilities of themselves, collectives, and companies. Enterprises and people have absurd ideas when they are in good times, and the experience summed up is also literal and official.
Enterprises, people in the trough when things are more calm, encountered problems are not successful, have not encountered and even bloody.
According to party history, when the Seventh National Congress of the Communist Party of China was held, Chairman Mao Zedong unexpectedly expressed his support for the formulation that "China may become a semi-colony of the United States" after the victory of the Anti-Japanese War, emphasizing the need to prepare for losses and difficulties. He listed 17 possible difficulties in one breath.
It was precisely because of its preparations to deal with all difficulties that the Communist Party of China took the initiative to give up Yenan and recaptured it. Mao Zedong originally envisioned "fighting for five years or so to fundamentally defeat the Kuomintang." in the end, it took only three years to do so.
Mao Zedong concluded at a conference many years later: "if you are ready to do something big, you may not do it; if you are not going to do something big, something will happen!"
Everything must be prepared from the most difficult, the worst, to bear hardships to work hard, in order to have the best results.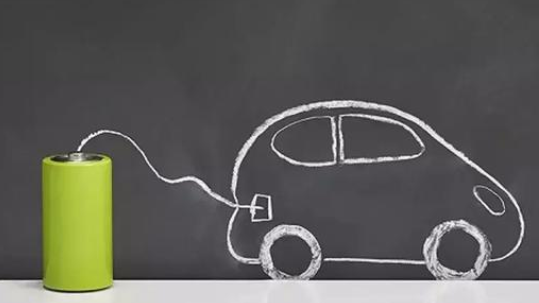 Whether it is the revolutionary war era or the peace construction period, whether Huawei should deal with sanctions or China should deal with a trade war, whether traditional fuel vehicles face prolonged negative growth or new energy vehicles facing the upcoming zero growth, we must have such a good state of mind, and a good way.
This is the best way to deal with the crisis and the cold winter. The growth of a person, an enterprise and a country is often in adversity. This is precisely: since ancient times, how difficult it is to rejuvenate the country!