SMM News: the gold market is the next city, approaching the $1440 / oz barrier on Tuesday.
Marc Chandler, chief market strategist at Bannockburn Global Forex, believes the dollar's previous strong performance has come to an end, and then it is time for gold to shine.
"I think the long-term dollar rally is over."
Chandler points out that there will be a change in US monetary policy, and globally, spreads are bad for the dollar.
Last week, although the Fed kept interest rates unchanged, it gave a rather dovish statement, raising expectations of the Fed's rate cut.
In that case, the dollar index was weak, hitting a three-month low on Tuesday.
At a time when gold is becoming more and more popular, the gold ETF on Friday reaped its biggest one-day inflow since 2016.
Suki Cooper, precious metals analyst at Standard Chartered Bank (Standard Chartered Bank), expects gold to hit $1440 an ounce this year
The continued increase in central bank holdings over the past few years has also been a major factor in the support of gold.
Among the assets negatively related to the dollar, gold is a very clear advantage, says Mark McCormick, foreign exchange strategist at Dow Securities (TD Securities).
McCormick also believes the dollar bull market is coming to an end, which means gold has a chance to hit the $1700 / oz mark.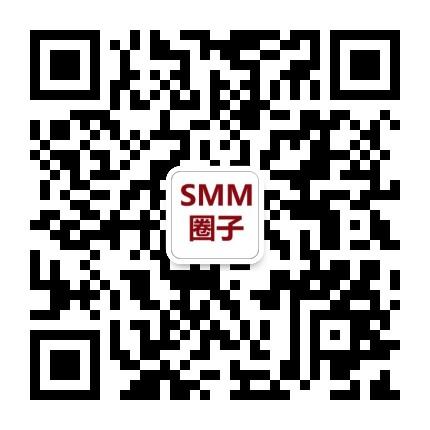 Scan QR code and apply to join SMM metal exchange group, please indicate company + name + main business