SMM News: Liam Fox said that the UK's infrastructure will continue to attract talent;
Politicians are divided over the impact of Brexit on the technology industry.
Sina US stocks Beijing time June 25, despite the uncertainty of Brexit, but British Trade Secretary Liam Fox is not worried that foreign companies will slow down investment in the British domestic technology business.
"if you can acquire technology and apply intellectual property protection through laws, labor skills, regulatory and tax systems, language skills, then Brexit will not have any impact," Fox said in an interview. " "London has become the center of the financial and technological revolution, not because of anything the government has done," he said. But because we have met all the prerequisites necessary to achieve that status. "
London technology startups attracted a total of 2.56 billion pounds ($3.26 billion) of venture capital in 2019, according to figures released by London&Partners, the official lobbying group in London. British financial technology companies continue to lead Europe in financing, raising $645 million in the first quarter, according to a recent CB Insights report.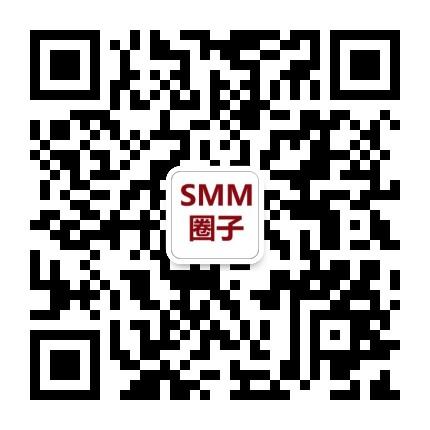 Scan QR code and apply to join SMM metal exchange group, please indicate company + name + main business