SMM News: on June 25, the Ministry of Foreign Affairs held a regular press conference, and spokesman Geng Shuang answered the reporter's question.
A reporter asked: the report said that Chinese banks may face restrictions imposed by the United States because they have shown contempt for the court in the implementation of the DPRK-related resolution. What is the response of the Ministry of Foreign Affairs? Phellodendron mandshurica (Thunb.)
A: the Chinese Government has always taken a serious attitude and fully implemented the resolutions adopted by the United Nations Security Council. We not only require enterprises and individuals of financial institutions to strictly abide by the sanctions resolutions of the United Nations, but also consistently require Chinese-funded branches of financial institutions overseas to strictly abide by local laws and regulations, to operate in accordance with the law, and to cooperate with the local judiciary and the regulatory actions of law enforcement departments at the same time. At the same time, we have always opposed the so-called long-arm jurisdiction over Chinese enterprises by the US side, and we hope that the US side will strengthen bilateral cooperation with other countries in financial supervision and other fields, including the exchange of information in accordance with the domestic laws of all parties, and solve the problem of cross-border information sharing through judicial assistance and regulatory cooperation channels between the two sides.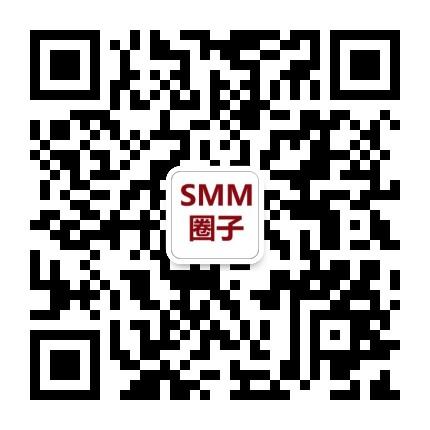 Scan QR code and apply to join SMM metal exchange group, please indicate company + name + main business