SMM News: Trump said in an interview that he has the right to remove Federal Reserve Chairman Jerome Powell, but does not intend to do so.
Trump said Powell thought he was in office for four years until 2022, and Trump was asked if he thought he had the right to replace Powell. "it's okay if I want to do that, but I don't plan to do anything," Trump said.
Last week, it was reported that Trump believed he had the right to remove Powell from his post as chairman of the Federal Reserve and make him a director.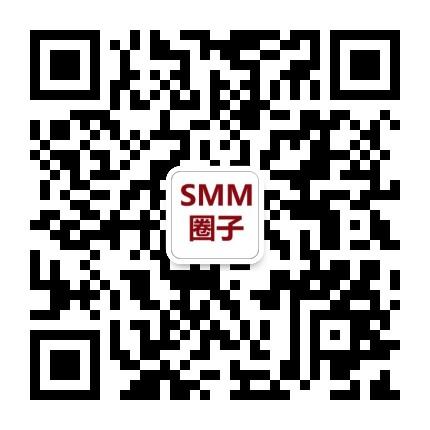 Scan QR code and apply to join SMM metal exchange group, please indicate company + name + main business