SMM News: gold prices are soaring, overnight won $1410 and $1420, is still rising, the rally shows no sign of slowing. But will this rally really last?
Todd Horwitz, chief market strategist at BubbaTrading.com, said he was not sure.
He pointed out that gold is rising, but sooner or later there will be a sell-off. Investors' overall enthusiasm for gold has gone a little too far, and the sell-off is a foregone conclusion. We cannot say when there will be a sell-off, but our assumption is that there will be some sell-off in the next few days.
Horwitz says the trend has changed and gold is likely to point to $1500, but as in all markets, this trajectory tells us that gold will soon fall back to $1, 380 to $1, 390.
Of course, he can't determine the exact time and date of the callback, but he thinks you can see it coming. Before hitting $1500, be bearish and take advantage of the pullback to buy.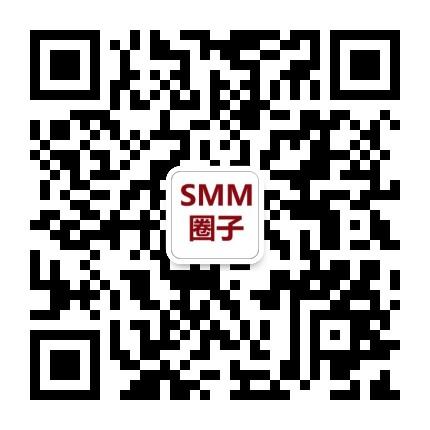 Scan QR code and apply to join SMM metal exchange group, please indicate company + name + main business