SMM News: according to a US government document, Tesla (223.64,1.780.80 per cent) won a tariff exemption request from the US Department of Commerce to waive a 10 per cent tariff on aluminium imported from Japan and used in the manufacture of batteries.
Tesla shares rose 1.14 percent to $224.4 in the short term.
The US Department of Commerce has agreed to Tesla's request to waive 10 per cent of tariffs on aluminum imported from Japan for batteries at the Tesla Nevada superfactory, according to US government documents.
The Palo Alto, Calif.-based company made the request in a document released in April, saying the aluminum was produced by (Nippon Light Metal), a Japanese light metals company, and was seeking tariff exemptions of 10, 000 tons a year.
The exemption is valid for one year. Tesla said in his application that the batteries were assembled into battery packs and were the energy source for Tesla Model 3 cars and energy storage products.
"Tesla is the only manufacturer of these batteries in the United States and plans to increase production of these batteries exponentially over the next few years," the company requested.
Tesla's requirements specify several different widths and thicknesses for aluminum plates. Tesla said US manufacturers could not "meet the requirements for alloy composition or thickness". Domestic producers are also unable to meet annual production requirements. "
Tesla's request was not opposed.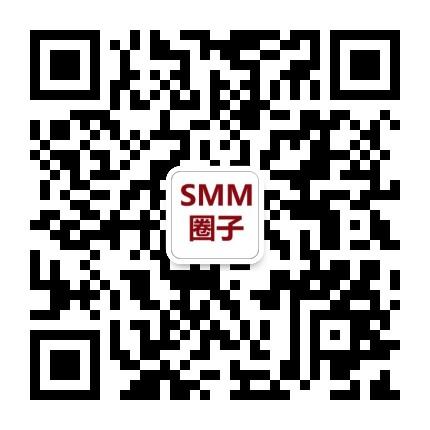 Scan QR code and apply to join SMM metal exchange group, please indicate company + name + main business