SMM News: us President Donald Trump accused the Fed of refusing to cut interest rates like a "urchin", again attacking the Fed for maintaining the credit crunch.
"now, when we need interest rate cuts and easing, they insist like stubborn children to make up for the opposition of other countries to us. I screwed up! " Trump said on social media on Monday.
Trump has for months criticized Federal Reserve Chairman Jerome Powell (Jerome Powell) for raising interest rates too quickly and by too much last year. Trump reiterated his belief on his recent Twitter feed (35.58,0.561.60%) that the economy would be stronger if the US central bank cut interest rates.
At the Fed's policy meeting last week, officials decided to keep interest rates unchanged, but they opened the door to a rate cut.
Trump criticized ECB President Draghi on social media on June 18. Mr Draghi had previously said more monetary stimulus was likely to come out of the eurozone. Trump said it would make it "easier for them to compete with the United States, which is unfair." More and more people expect the Fed to cut interest rates as soon as possible at its July 30-31 meeting.
Last week it was reported that the president believed he had the right to replace Powell as chairman of the Federal Reserve and demote him to the Fed board level. Powell, who was adamant at a press conference after the Fed's policy meeting on Wednesday, said: "I have a four-year term and I fully intend to serve it."
In an interview on Sunday, Trump denied threatening to demote Powell, but said "he can do it if I want to."
The Federal Reserve Act provides clear protection for Fed officials from being removed from the president. The Court interpreted this sentence as requiring evidence of some form of legal misconduct or neglect of basic duties. It is clear that differences in monetary policy do not meet this standard. However, it is unclear whether the president can demote the head of the Fed, remove him from his or her top position, and allow him or her to remain on the Fed board.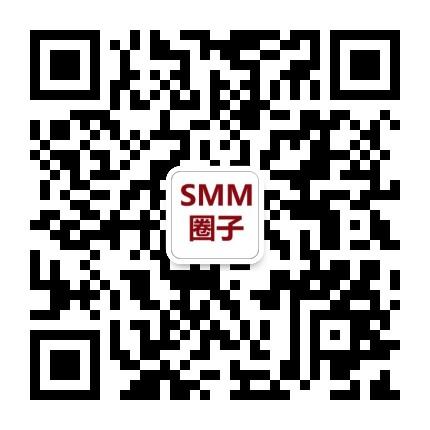 Scan QR code and apply to join SMM metal exchange group, please indicate company + name + main business