SMM News: European stock markets closed lower on Monday as investors continued to focus on geopolitical tensions between the United States and Iran as the United States prepares to impose major new sanctions on Iran.
The pan-European Stoxx 600 index is down 0.3% for the time being. After Daimler (Daimler) issued a profit warning, auto stocks led the way down 1.2%, with only a few sectors closing in positive areas.
Germany's DAX index closed down 71. 00 points, or 0. 58%, at 12268.92. Britain's FTSE index closed up 8. 10%, or 0. 11%, at 7415.60. France's CAC40 index closed down 6. 62%, or 0. 12%, at 5521.71.
The United States on Monday threatened to impose new "significant" sanctions on Iran as it stepped up pressure on the Islamic Republic at a time when the Iranian economy is strained by financial constraints. Although European leaders have diplomatically urged the leaders of the United States and Iraq to exercise restraint, the United States has made this threat.
Trump said on Monday that he would sign an executive order to impose tough new sanctions on Iran in response to the shooting down of a US drone last week.
"We will continue to increase the pressure on Tehran," Trump told reporters in the Oval Office. "Iran will never have a nuclear weapon."
The Trump administration is targeting three Iranian leaders, and Trump has been preparing sanctions against the Iranian leadership and will target Iranian Foreign Minister Zarif later this week, Treasury Secretary Nutsin said.
In Europe, Daimler on Sunday cut its profit forecast for 2019 after raising its provision for diesel vehicle-related issues by hundreds of millions of euros, sending European auto stocks lower across the board. The company's shares were one of the worst performers, down nearly 4 per cent.
German business confidence fell to its lowest level since November 2014, adding to fears of a contraction in the country in the second quarter, according to data released on Monday by the German Economic Research Institute.
Clemens Fuest, president of the Ifo, told the CNBC that monetary policy would not save the cooling German economy.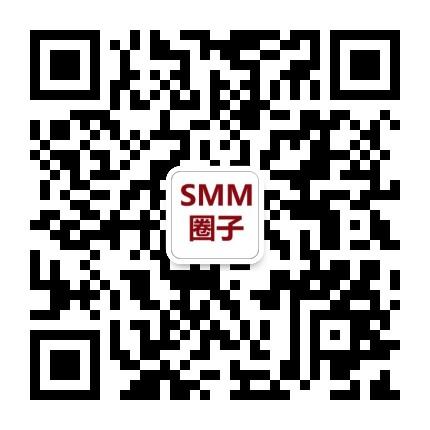 Scan QR code and apply to join SMM metal exchange group, please indicate company + name + main business