SMM News: the yen hit a five-month high in early trading on Friday, prompting officials from the Bank of Japan, Japan's Ministry of Finance and financial regulators to hold an emergency meeting, the first clear sign of Japan's renewed vigilance against the yen.
"if there is an excessive or extreme trend, we will take action. In principle, our position has not changed at all, "Yatsuji Asakawa, a senior monetary affairs official at the Ministry of Finance, said after talks on Friday. Earlier today, the yen hit its highest level since early January.
Mr Asakawa said he would work with officials from the Group of 20 leading economies, all of whom agreed that excessive foreign exchange volatility was bad for financial markets and the economy. "if this is not enough, we will take appropriate action in accordance with the G 7 and G 20 agreements," he added.
The yen, which hit 107.05 yen to the dollar in early trading on Friday, fell to 107.52 yen to the dollar after Asakawa's comments on foreign exchange. Since then, the yen has been largely stable.
A sharp rise in the yen could put the Japanese economy in trouble. Trade tensions and the global economic slowdown have been squeezing exports for the past six months, while Japan needs to focus on the impact of the planned increase in the consumption tax later this year.
A stronger yen could also undermine the BoJ's efforts to push up inflation, and the price rally in the coming months looks weaker and weaker.
It is not clear where the yen will go if the Fed cuts interest rates in the future, Mr Asakawa said, adding that it was not clear where the yen would go, adding that a rate cut was inconclusive.
"there has been speculation about a rate cut, but the actual rate cut has not yet been fully decided. The next FOMC meeting will be held at the end of July, and I think there will be a series of data in the United States before that, and FOMC will consider making appropriate decisions accordingly, "Asakawa said.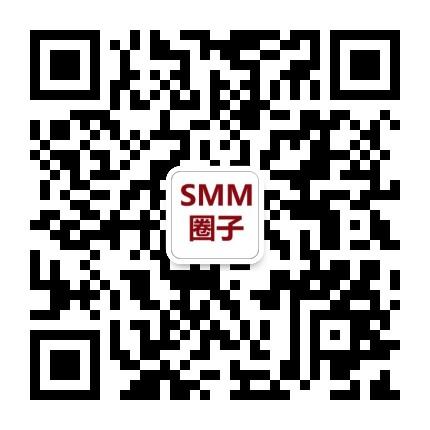 Scan QR code and apply to join SMM metal exchange group, please indicate company + name + main business