SMM News: on June 20, an EU spokesman said EU leaders agreed on Thursday to extend economic sanctions against Russia until the end of January 2020. The European Union has imposed sanctions on Russia over Ukraine.
"because of the lack of effective implementation of the Minsk agreement, the EU unanimously agreed to extend the sanctions against Russia for another six months," said EU spokesman Preben Aman, referring to the stagnation of the peace agreement in eastern Ukraine.
The EU's economic sanctions against Russia, including in the areas of energy, defense and finance, will end at the end of July.
Sanctions will be formally extended in the coming days.
The European Union on Thursday extended another sanctions banning the European Union from doing business with Crimea, annexed by Russia, for a year until June 2020.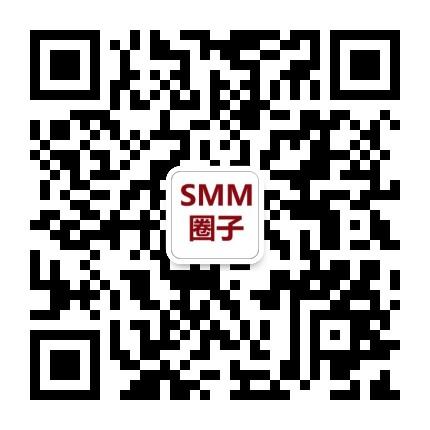 Scan QR code and apply to join SMM metal exchange group, please indicate company + name + main business