SMM News: the Philadelphia Federal Reserve Bank survey of manufacturers showed that the manufacturing index fell to a four-month low as more and more companies reported falling prices, the latest evidence of the loss of power in the factory sector.
The overall index of business activity fell to 0.3 from 16.6 the previous month, according to a report released on Thursday. The median forecast for the Bloomberg survey of economists was 10.4, and only one in all respondents had a forecast lower than the actual public value. A separate report released on Monday showed the largest drop on record in the New York Fed manufacturing index.
The data added to concerns among Fed policymakers, who this week decided to leave interest rates unchanged and hinted that they might be prepared to cut rates in the coming months. A report earlier this month showed that a key US manufacturing index fell to its lowest level since October 2016 in May, suggesting that Mr Trump's trade war with China was putting pressure on economic expansion.
The Philadelphia report still showed a decline in new orders and shipments. The collection price index fell nearly 17:00 to 0.6, hitting its lowest level since October 2016.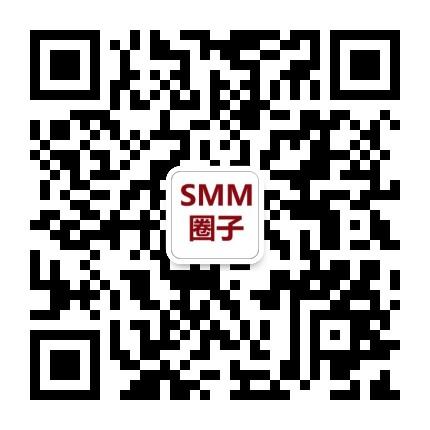 Scan QR code and apply to join SMM metal exchange group, please indicate company + name + main business