SMM News: June 19, by AVIC ships, CNAC Dingheng for the German shipowners to build 7000 tons of stainless steel chemical bow ship (AD0070) successfully held the start ceremony.
Mr. CEO Sven Schwarz of GEFO Shipping Group, Mr. Liu Yang, Regional Manager of Yangtai region of DNV-GL Classification Society, Chen Tao, Deputy General Manager of AVIC and Vice Chairman of CNAC Dingheng, and Fang Yunhu, General Manager of CNAC Dingheng, attended the opening ceremony, and the resident team of GEFO Shipping Group was also present at the scene.
Sven Schwarz said the construction of the 7000 tons of stainless steel chemicals first ship is of great significance to the GEFO Shipping Group. In the follow-up, six 3600-ton stainless steel chemical tankers will be built one after another, and the addition of these eight stainless steel chemical tankers will increase the influence of GEFO Shipping Group in the European chemical tanker market. At the same time, he hopes to have more in-depth cooperation with AVIC ships and AVIC Dingheng in the future.
This type of captain 109.9 meters, width 18.4meters, type depth 9.2m, design draft 7.2m, a total of 14 cargo spaces, 1A ice class symbol, classified DNV-GL classification society. The host control has the function of real-time dynamic optimization of engine speed and CPP pitch in order to improve propulsion efficiency and fuel economy. At the same time, the main engine and generator equipped with SCR, can meet the Tier III emission requirements of IMO. The inner shell of cargo hold is constructed of duplex stainless steel, and each cabin is equipped with independent cargo pump and sweep pump, so that each cabin can load different goods independently.
There are a total of two vessels in the series, all of which are expected to be delivered to shipowners for operation by 2020.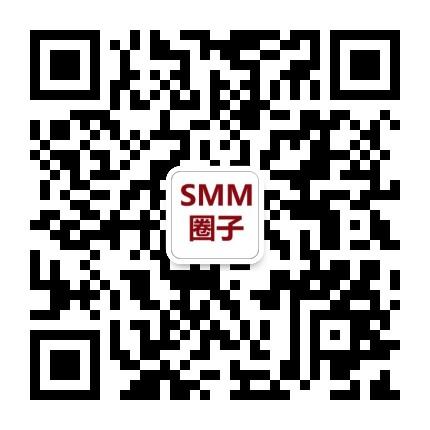 Scan QR code and apply to join SMM metal exchange group, please indicate company + name + main business