SMM News: when it comes to the world's most carbon-emitting cities, you may think of New Delhi in India or Beijing in China. However, Seoul, South Korea, is the most carbon-emitting city in the world, followed by Guangzhou in China and New York City in the United States, according to a new report released by Resource Watch of the World Resources Institute.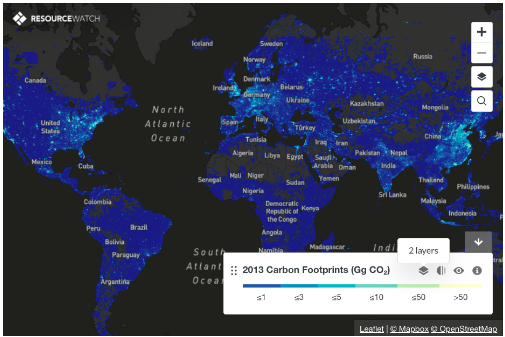 According to the report, the carbon footprint of a large, high-consumption city in the world is comparable to that of a small country. Half of the world's population lives in cities, but 100 big cities account for 18 per cent of global carbon emissions, up from 10 per cent previously reported by the C40 city group.
In most cities, the carbon footprint consumed by residents is two to three times larger than the emissions that occur directly in the city. Seoul covers a large area and has a high demand for imported food, meat and other high-carbon footprint goods and services, as well as large amounts of direct emissions from transport and building heating and cooling.
On average, 20 per cent of the city's carbon footprint comes from government procurement, the report said. As a result, cities can take strong measures, such as requiring green electricity, adopting strict building energy requirements, banning non-recyclable cups and bags, and adopting green procurement procedures.
According to reports, the World Resources Agency has conducted a study on the carbon footprint emissions of 13000 cities around the world, and the top 10 cities with the highest carbon emissions are Seoul, Guangzhou, New York, Los Angeles, Shanghai, Singapore, Chicago, Tokyo, Riyadh and Dubai.