SMM News: as US electric car maker Tesla prepares to produce electric vehicles in China, the world's largest electric car market, the company is restructuring its Asian operations to focus on the Chinese market.
Tesla is breaking up his Asia-Pacific business unit to set up a new Greater China unit that will cover mainland China, Hong Kong, Taiwan and Macau and will be led by Zhu Xiaotong, vice-president of operations for the Asia-Pacific region, according to the people familiar with the matter. Zhu Xiaotong took over as vice president of operations for Asia Pacific from Ren Yuxiang in 2018.
China is Tesla's largest market after the US, and its chief executive, Elon Musk (Elon Musk), is betting heavily on China and is building a factory in Shanghai that is scheduled to go into production later this year to enhance its competitiveness in China.
Zhu Xiaotong will continue to run the Shanghai plant, which he took over last year and has previously been in charge of Tesla's other management in China, including the launch of supercharging stations, according to people familiar with the matter. Zhu Xiaotong will also be responsible for sales and training in China and other teams. Other teams in the Asia-Pacific region will report to Tesla's headquarters in Palo Alto, California.
In response to the report, Tesla's regional representative in the United States did not respond to a request for comment. Zhu Xiaotong and Ren Yuxiang also declined to comment.
Tesla's performance fell short of analysts' expectations in the first quarter of this year, underscoring the need for the company to expand outside the US. In January, the federal government halved Tesla's tax breaks, dragging down Tesla's demand in the United States last quarter; on the other hand, Tesla struggled to offset the drop by delivering Model 3 in Europe and China.
Tesla shares rose 4.3 per cent on June 18 local time, but the company's shares are still down 32 per cent so far this year.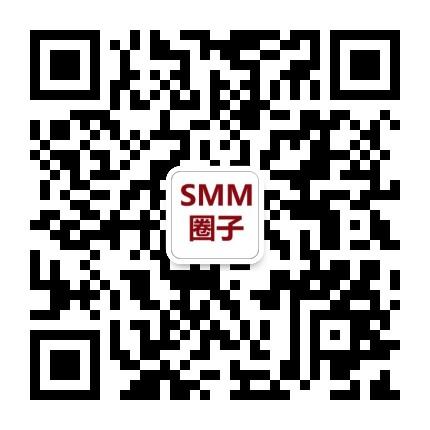 Scan QR code and apply to join SMM metal exchange group, please indicate company + name + main business