SMM News: a day after US President Donald Trump criticized ECB President Draghi for holding down the euro, ECB official Olli Rehn warned that continuing trade tensions risked turning into a global currency war.
Rehn said the exchange rate is not a policy objective and that policy decisions are based on the economic situation in the euro zone. Mr Draghi said on Tuesday that additional monetary stimulus would be needed if the economic outlook did not improve.
Rehn hit back at Trump for causing tensions in trade relations, which in turn hurt economic growth. The Finnish central bank governor is seen as a strong contender to succeed Mr Draghi as ECB president this year.
"when this happens, the United States is not completely innocent," he said in an interview with Bloomberg Television's Matt Miller at the European Central Bank Forum in Sindra, Portugal. "if there is a currency war, it will be even worse. In fact, we should all try our best to avoid this situation."
His colleague, Carlos Costa, governor of the Bank of Portugal, told Bloomberg Television that Trump may not understand the ECB's goals.
"our goal is not the exchange rate, our target is inflation," he said. "it is normal to have comments, which are made by those who do not understand the independence and objectives of the ECB."
The ECB Council stands ready to act and adjust all its tools, Rehn said. This includes cutting interest rates and restarting quantitative easing.
"this toolbox is ready for us to use, and we will consider and discuss it at future meetings-and make a decision on it in due course," he said. He declined to say when the ECB might act.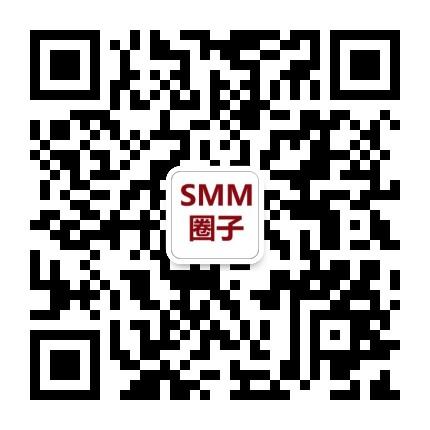 Scan QR code and apply to join SMM metal exchange group, please indicate company + name + main business