SMM News: SERIS, a research institute under the (NUS) of the National University of Singapore, recently released a report saying that by the end of 2018, 1.3GW floating power stations had been installed around the world. China, Taiwan, Japan, South Korea and other regions dominate the distribution of floating power stations, but the world's largest floating power station test bed is operating in Singapore. India, Thailand, Vietnam, Malaysia, the Netherlands, France, the United States and other countries have also made progress in some projects. Overall, the global installed potential of floating power stations is in the TW range.
Based on data from its Singapore test platform and information collected through its technical advisory projects, the research institute believes that floating power stations are currently small but are expanding rapidly. In the future, it is likely to become the "third largest installed pillar" after ground-based power stations and rooftop solar energy.
Celine Paton, a senior analyst at SERIS, says floating photovoltaic plants cannot be compared directly with ground-based solar energy.
"for floating power stations, a large part of the cost depends on the type of reservoir, changes in area, water depth, water level, etc., as well as the structure of the floating body," Paton explained. "in deciding on the construction of floating power stations, many technical factors, as well as environmental and social background factors, must be taken into account. In some cases, floating power station projects are highly cost competitive compared with ground power stations. "
Dr. Abhishek Kumar, head of the SERIS Solar Systems Technical Group, pointed out the importance of the coexistence of floating power stations with existing surface power stations. He added that cooling and higher power output are also advantages of floating power stations, depending on the climate and environment, as well as the design of floating power stations, so installation and operation and maintenance must be taken into account when designing floating power station systems.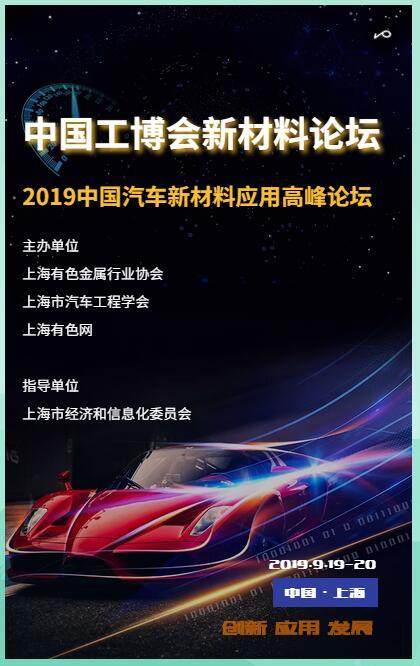 "Click to enter the registration page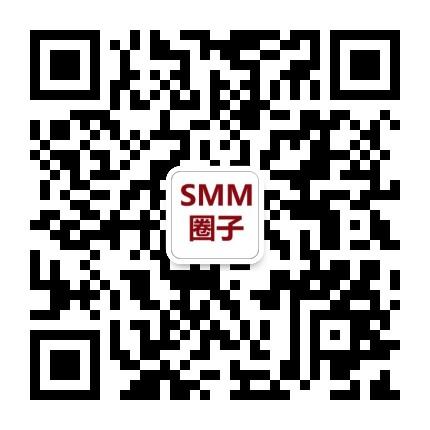 Scan QR code and apply to join SMM metal exchange group, please indicate company + name + main business