SMM News: as the middle of the year approaches, the delivery of liquidity in the open market accelerates. In order to influence the tax charge period, the issuance and payment of government bonds and other factors, and maintain the stability of liquidity at the end of half a year, the central bank launched a 14-day reverse repurchase operation of 150 billion yuan by way of interest rate tender on the 17th. On that day, 30 billion yuan of central bank reverse repo expired, so the net investment of 120 billion yuan was achieved throughout the day.
The central bank previously launched a 14-day reverse buyback operation on February 1 this year. Industry insiders pointed out that the current 14-day repo transactions have been able to cross-quarter, the central bank therefore switched to 14-day reverse repo to continue to put in cross-quarter funds.
"at present, the focus of the central bank's open market operations has shifted to full investment of cross-quarter funds. It is expected that by the end of the month, the central bank will continue to increase liquidity delivery in order to smoothly survive the time of seasonal tension. " Some market traders said.
With the arrival of the middle of the year, the capital surface shows signs of tightening, financial market returns have been high. Last week, 317 banks issued a total of 1971 bank wealth management products, an increase of 27 banks and a 266increase in circulation, according to Puyi standard monitoring data. Among them, the average yield of closed expected income RMB products is 4.13%, an increase of 0.01 percentage points over the previous period.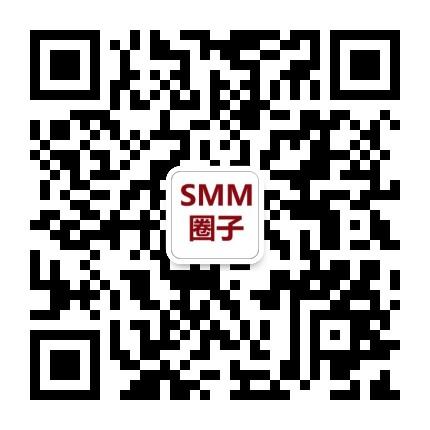 Scan QR code and apply to join SMM metal exchange group, please indicate company + name + main business