SMM News: in 2018, natural gas overtook coal to become the main source of electricity for OECD member countries for the first time, with the former accounting for 27.4 per cent and the latter accounting for 25.4 per cent. In addition, the total power generation of all kinds of renewable energy is also 27.4%, including 13.8% of hydropower, 7% of wind power and 3% of solar photovoltaic.
Compared with 2017, photovoltaic power generation grew at the highest rate of all energy sources in 2018, from 274TWh to 325.8TWh, an increase of 18.9 per cent. Among them, the United States was at the top of the list (18.2%), followed by Japan (12.9%) and Germany (6.9%). The growth rate of photovoltaic power generation in most OECD member countries has reached double digits, some of which are even higher, showing that many countries attach importance to and support solar photovoltaic.
The opposite is true in Spain and Italy. Despite the increase in installed capacity, solar power generation decreased by 12.6 per cent and 7.8 per cent, respectively, because the amount of solar radiation in the two countries was below average.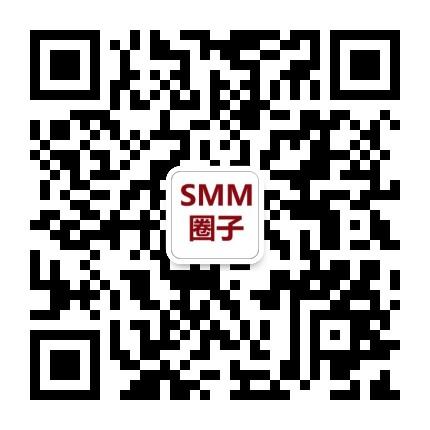 Scan QR code and apply to join SMM metal exchange group, please indicate company + name + main business