SMM News: asked if there is an imminent oil glut, Saudi Energy Minister Khalid Al-Falih said the country is trying to balance the global oil market this year.
The day before, the International Energy Agency (IEA) predicted that the growth of global oil supply will far exceed demand next year, which will put further pressure on OPEC. Saudi Arabia and its allies, including Russia, are expected to extend production cuts until the second half of the year, despite rising tensions within the group.
"I hope we can balance the market by next year, and we are working hard," Khalid Al-Falih told reporters on the sidelines of the G20 Energy and Environment Ministerial meeting on Saturday.
OPEC and its partners cut production in the first half of this year, helping to hold down oil prices amid a surge in US oil production. Al-Falih did not answer questions about the date of the next OPEC meeting, and when asked about his current assessment of the crude oil market, he said it was "in sufficient supply".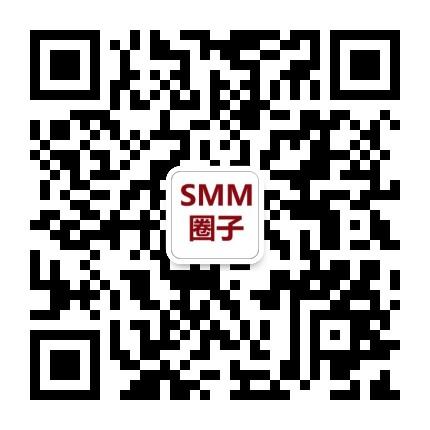 Scan QR code and apply to join SMM metal exchange group, please indicate company + name + main business