SMM News: Turkey may follow the dovish policy shift of the global central bank. In April this year, Turkish central bank governor 木拉提 Cetinkaya has laid the foundation for a softened position, canceling the commitment to tighten monetary policy if necessary.
The recent strong rebound in the lira is also likely to be enough to prompt policymakers to cut interest rates on Wednesday, especially as a slowdown in inflation is a foregone conclusion. After price adjustment, interest rates in Turkey are about twice as high as their counterparts in Russia and South Africa.
Most economists still expect Turkey's benchmark interest rate to remain at 24% for the sixth time in a row, but some traders are betting on a rate cut.
Erkin Isik, a senior economist at QNB Finansbank, said, "We expect inflation to fall significantly in June, so there is a case for a strong interest rate cut." He said currency risk in emerging markets was falling because central banks in developed countries were increasingly likely to support monetary policy.
Turkish finance minister Berat Albayrak said Turkish inflation slowed to 18.7 per cent for the second month in a row in May and could reach single digits between September and October.
Since May 9, the lira has risen more than 6 per cent against the dollar. Credit Suisse's calculations show that the interest rate market is 20 per cent likely to cut interest rates by one percentage point at the upcoming meeting.
In addition to the monetary and inflationary outlook, the Bank of Turkey must deal with risks far beyond its control. Tensions with the United States could destabilize the economy again.
It may be too early to cut interest rates this week, according to economists at Nomura International and Deutsche Bank.
There were signs that the market remained nervous, with the lira weakening on Wednesday, falling 0.27 per cent to 5.81 against the dollar.
Kubilay Ozturk, an economist at Deutsche Bank, said monetary easing was more likely in the second half of the year because further deflation would make them no longer worried about the impact of their policy actions on the lira.
"[investment must see] Trade friction news flying all over the metal how to win in chaos?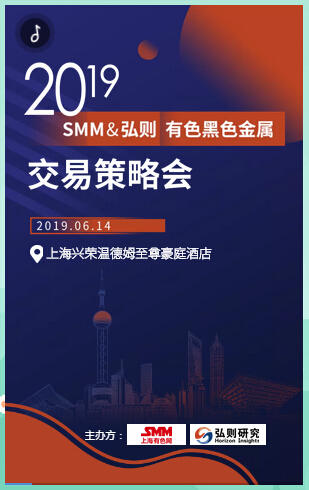 "Click to enter the registration page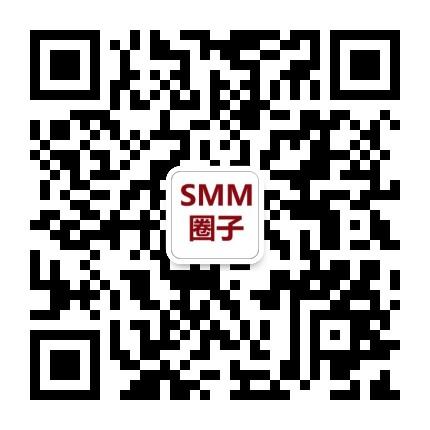 Scan QR code and apply to join SMM metal exchange group, please indicate company + name + main business