SMM News: Mark Selby, chief executive of Canadian mining company RNC, said recently that the company and its joint venture partner Waterton are prepared to speed up discussions with potential participants to advance the construction of the Dumont nickel-cobalt mine project.
The project is expected to become one of the largest fund mines in Canada.
RNC also released a "landmark" update to its 2013 Dumont project feasibility study.
The Dumont project, headquartered in Quebec, with an investment of US $1 billion, is one of the top five nickel sulfide producers in the world.
The initial production of the Dumont nickel mine is 33000 tons per year, which will be increased to 50000 tons per year in the second phase of the expansion project, and about 1.2 million tons (2.6 billion pounds) of nickel concentrate will be produced over the next 30 years at a cash cost of US $3.22 per pound during mining. The combined maintenance cost is $3.80 per pound.
It is estimated that the average nickel concentrate grade for 30 years is 29%, which makes the concentrate suitable for alternative smelting and refining methods to enter the market, such as roasting.
A key factor in the updated feasibility study is to separate the mining rate from the productivity of the factory, and the mining rate is maintained at about twice the milling capacity.
This has accelerated early production of higher-grade and recycled materials, while lower-grade materials will be stored for processing after open-pit mining, RNC said in its report. About 398 tons of ore in stock will be left for processing.
The strategy also allows tailings produced 20 years later to be stored in goaf, which RNC says reduces the cost and scale of the tailings storage facility (TSF). The design improvement reduces the tonnage required for water storage in TSF by 12 per cent.
The initial total cost of capital at the Dumont nickel mine was reduced by $173 million to $1.02 billion. This includes mining ($223 million), processing plants ($346 million), tailings ($36 million), infrastructure ($206 million) and other costs.
The 2019 study raised the internal rate of return to 15.4 per cent from 15.2 per cent in 2013, and reduced the net present value by $217 million to $920 million, mainly due to inflation, revised mine designs and delays in expansion dates.
"the Dumont mine is the only large-scale fully approved nickel / cobalt project that can begin to meet the significant growth in demand for nickel and cobalt driven by the electric vehicle industry." RNC also owns the Beta Hunt gold mine in western Australia, where an important high-taste gold mine, the Father's Day vein, has been discovered.
"[investment must see] Trade friction news flying all over the metal how to win in chaos?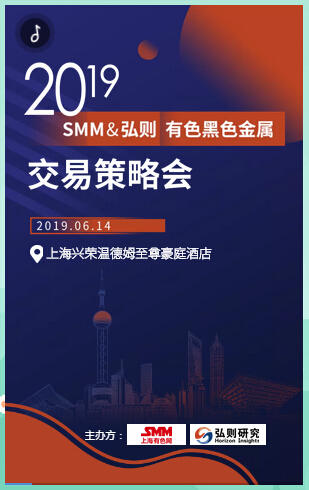 "Click to enter the registration page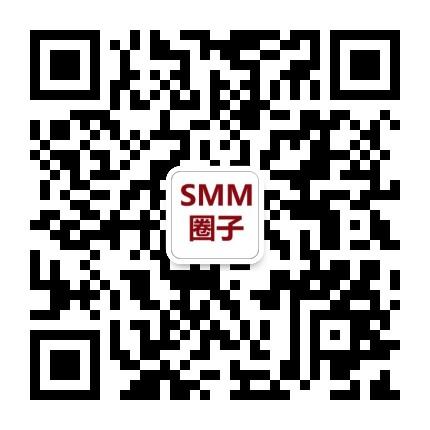 Scan QR code and apply to join SMM metal exchange group, please indicate company + name + main business