SMM News: us consumer inflation expectations fell to their lowest level in two years last month, according to a New York Fed survey.
Us households expect inflation of 2.6 per cent over the next three years, according to median data released on Monday. Consumer inflation expectations have been slowing this year after months of stabilization around 3 per cent.
Fed officials are watching these signals closely because inflation has been below the 2% target for most of the current economic expansion, and they believe that Americans' inflation expectations are the main determinant of the actual rate of price increases. That could prompt chairman Jerome Powell and his colleagues to debate the need to cut interest rates this year at the Fed's June 18-19 meeting.
Their favorite measure of price pressure, core PCE inflation, has also slowed this year, from 2 per cent in December to 1.6 per cent in April. Persistently low inflation is preventing the Fed from raising interest rates, raising concerns about room for rate cuts during the next recession.
On June 4, Powell told an audience of economists at a research conference in Chicago that persistent inflation deficiencies even in a strong economy could trigger a decline in inflation expectations that are difficult to contain. Fed officials "must-and do-take this risk seriously."
"[investment must see] Trade friction news flying all over the metal how to win in chaos?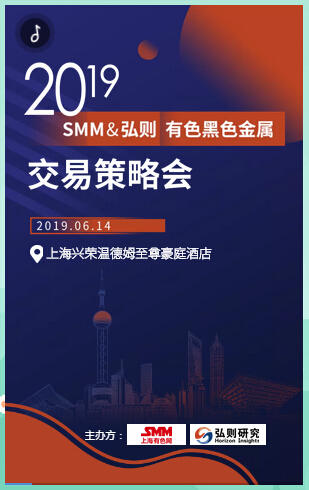 "Click to enter the registration page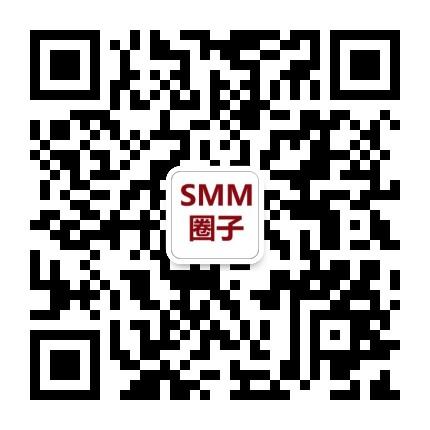 Scan QR code and apply to join SMM metal exchange group, please indicate company + name + main business