SMM News: Saudi Arabia said on June 7 that the Organization of Petroleum Exporting countries (OPEC) and its allies should extend the oil production reduction agreement and maintain the production reduction rate near the current level, because Saudi Arabia does not want to compete with the United States for market share. Nor do you want to repeat the mistake of the collapse in oil prices five years ago.
Saudi energy officials said OPEC was close to reaching an agreement to extend the deal beyond June, although further negotiations were still needed with non-Opec countries involved in the deal.
Reported that at the end of last year, OPEC and Russia and other non-OPEC oil producers reached an agreement to reduce daily oil production by 1.2 million barrels from January 1 this year. The deal ends this month and OPEC and its allies will meet in the coming weeks to decide on their next steps.
"OPEC's extension of the production reduction agreement is almost certain. The problem is coordination with non-OPEC oil producers. " "I hope this will be a simple decision that we will extend the production reduction agreement, but if not, we are flexible in terms of Saudi position," the official said at an economic forum in St. Petersburg. "
Saudi Energy Minister Khalid Faleh (second from left), Russian Energy Minister Alexander Novak (center) and multinational oil executives attended the St. Petersburg International Economic Forum on the 7th.
"[investment must see] Trade friction news flying all over the metal how to win in chaos?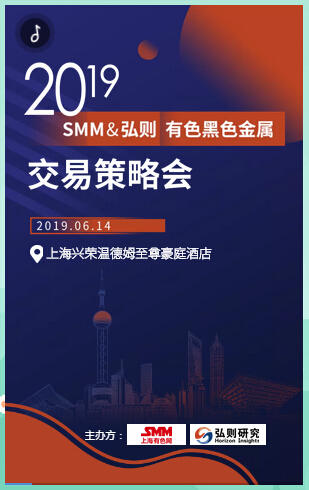 "Click to enter the registration page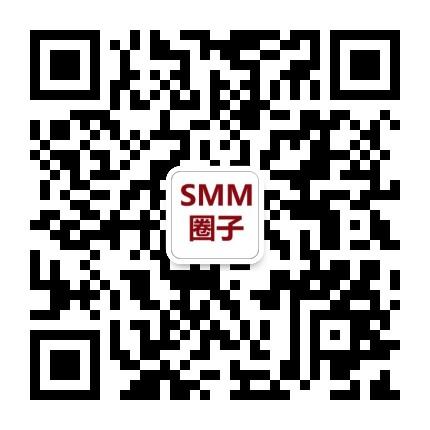 Scan QR code and apply to join SMM metal exchange group, please indicate company + name + main business