SMM Network News: according to the overall arrangement of the spring inspection of electrical equipment in 2019 and the arrangement and deployment of the spring inspection work by the quality supervision department, recently, the metering room of the quality supervision department successfully completed the spring inspection work.
During the spring inspection period, the spring inspection personnel in the metering room strictly carried out the "two votes and three systems" and the safety operation rules of the electrical industry, conscientiously observed the work plan of the spring inspection pre-test, completed the phased work according to the time nodes, and verified and overhauled more than 440 power instruments. The successful completion of spring inspection in 2019 provides a safe and stable guarantee for the production of the company.
"[investment must see] Trade friction news flying all over the metal how to win in chaos?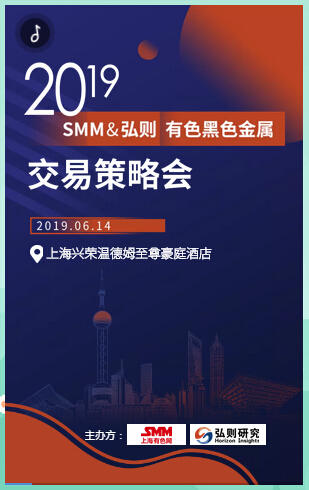 "Click to enter the registration page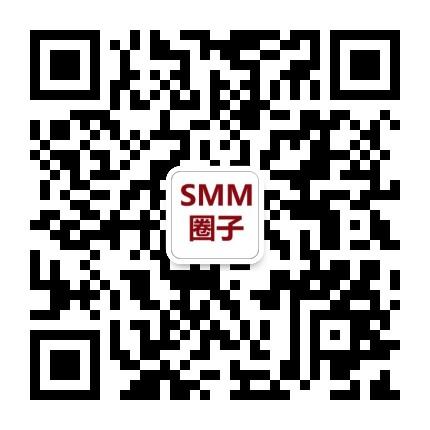 Scan QR code and apply to join SMM metal exchange group, please indicate company + name + main business