SMM News: on June 5, 2019, on the occasion of the 100th birthday of the brand, the Bentley brand built the largest solar power parking lot in the UK at the Crewe headquarters factory in the UK, in order to realize the promise of sustainable energy development. The electricity used to produce each Bentley car is provided by solar panels or certified green energy.
The solar car park, equipped with 10000 solar panels, has a capacity of 2.7MW and can accommodate 1378 parking spaces, covering an area of 16426 square metres, about the size of the two football pitches combined.
Speaking of the construction project, Mr. Peter Bosch, who is in charge of manufacturing, a member of Bentley's board of directors, said: "it is crucial to look to the future. We will invest heavily in product research and development, talent training and plant facilities. Be fully prepared for the next extraordinary century of the Bentley brand, including the implementation of sustainable environmental development
Nuo's new move. "
"whether it is the continuous introduction of new energy products in the future, or the high-profile actions we have taken at our headquarters plants for sustainable environmental development, we have demonstrated the Bentley brand's vision for the future of sustainable ultra-luxury travel."
The new solar parking lot brings the total amount of solar power generated at the Bentley brand headquarters plant to 7.7MW, equivalent to the combined electricity demand of more than 1750 households. The total number of solar panels in the energy system is 30815, including 20815 solar panels built on the roof of the headquarters factory in 2013.
FlexiSolar is responsible for the installation of the Bentley solar car park. The solar car park project has also been strongly supported by the Innovation Agency (Innovate UK). As an innovation leader in the UK, the agency is committed to supporting scientific and technological innovation projects that can drive economic growth in the UK.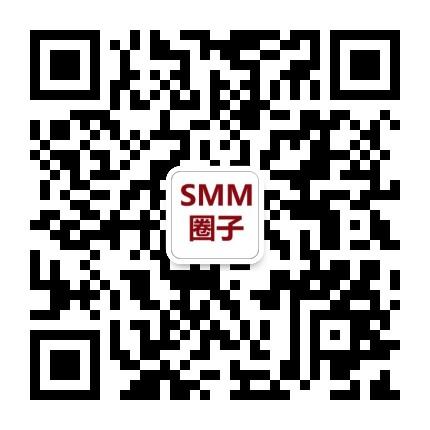 Scan QR code and apply to join SMM metal exchange group, please indicate company + name + main business