SMM News: (Norsk Hydro) of Norway's Hydro, a well-known aluminium producer, said on Wednesday that core profits fell 82 per cent in the first quarter as the IT system collapsed as a result of a cyber attack in March and said uncertainty in the global market would affect its market.
The company said its basic results fell to 559 million Norwegian kroner ($64.3 million) in the first quarter, compared with 3.15 billion Norwegian kroner a year earlier, and analysts had expected a profit of 123 million Norwegian kroner.
"[investment must see] Trade friction news flying all over the metal how to win in chaos?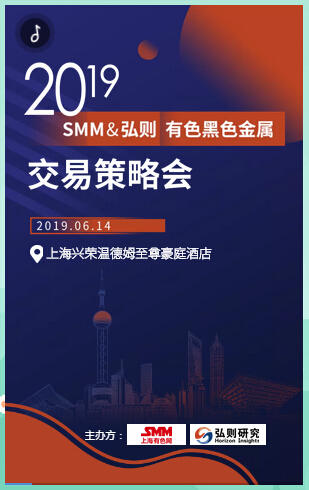 "Click to enter the registration page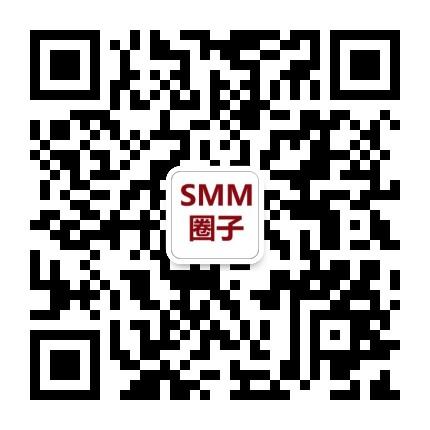 Scan QR code and apply to join SMM metal exchange group, please indicate company + name + main business