SMM News: the South Korean economy, which has always been regarded as the "canary" of the global economy, has once again received bad news.
Data released by the Bank of Korea today showed that South Korea had a current account deficit of US $660 million in April, which was not only significantly worse than the US $4.82 billion surplus in March, but also South Korea's first current account deficit since April 2012, The current account surplus, which lasted 84 months, came to an end.
The main reason for this is that South Korea paid huge dividends to foreign investors that month and exports continued to decline.
South Korea's dividend paid to foreign investors soared to $6.78 billion in April, the second highest on record, up nearly 160 per cent from $2.62 billion in March, according to the data. Meanwhile, as exports fell, the trade surplus fell to $5.67 billion, down 33 per cent from $8.47 billion in March.
It is worth noting, however, that the data also showed that South Korea still had a current account surplus of $3.36 billion in April on a seasonally adjusted basis. Bank of Korea officials quoted in the Bloomberg report also said South Korea's current account was likely to return to surplus in May.
As a typical export-oriented economy, South Korea's economic growth is heavily dependent on exports, but South Korean exports have been declining since December, and the latest data show that the trend continues.
Exports fell 9.4% in May from a year earlier, the sixth consecutive month of decline, according to data released by South Korea's Customs Office on June 1. Of these, chip exports fell 30.5% from a year earlier, 2.2 times more than in April. Imports fell 1.9 per cent from a year earlier, below expectations of 0.5 per cent year-on-year growth.
South Korean exports account for about 50% of South Korea's economy, of which semiconductor exports account for about 25% of South Korean exports. South Korean Trade Minister Sung Yun-mo said after the release of the import and export data that increased international economic uncertainty has had a negative impact on South Korean exports.
At the same time, it is worth noting that this negative impact may be far from over. According to the recent report on the Guosheng solid harvest, judging from several indicators of global trade, the decline in South Korean exports and bulk prices continued to narrow from February to April, showing signs of phased stabilization, and the global stock market also ushered in a corresponding rise in the first quarter. But the process seems to be over, and global trade is likely to begin a new round of decline in May, which is likely to be reflected in the recent decline in yields in overseas bond markets and a correction in stocks.
"[investment must see] Trade friction news flying all over the metal how to win in chaos?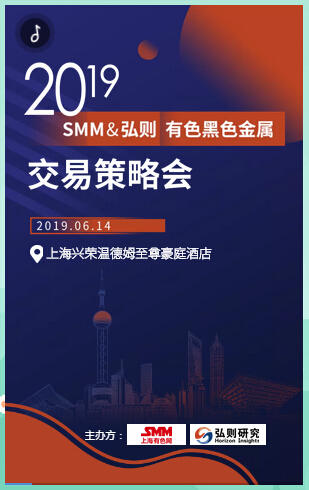 "Click to enter the registration page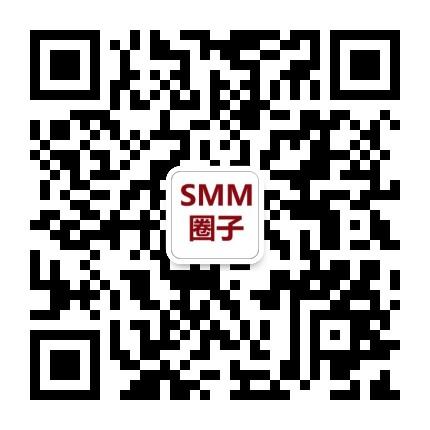 Scan QR code and apply to join SMM metal exchange group, please indicate company + name + main business