SMM News: the State New Office held a press conference today on the economic and trade cooperation between China and African countries and the first China-Africa Economic and Trade Expo. Qian Keming, vice minister of commerce, said at the press conference that during the China-Africa Economic and Trade Expo, In addition to the exhibition, many signing activities have been arranged, mainly in the fields of agriculture, trade, investment and so on.
Qian Keming said: Hunan is a very important agricultural province in China. Mr. Yuan Longping is the father of hybrid rice in the world, and the processing of agricultural products is very developed. Hunan Province is also a major manufacturing province, and there may be a large number of contracts in the manufacturing sector in the future. At the same time, it has also arranged some negotiations and contracts on investment and infrastructure in the economic and trade cooperation park.
During the Expo, a series of negotiations were also arranged, including between governments and enterprises, including chambers of commerce, think tanks, financial institutions, and so on, mainly in agriculture, trade, infrastructure, investment, and so on. At present, we have mastered a number of specific negotiation activities during the Expo, which will be signed and more results will be achieved. These areas are all the highlights of this Expo, and how many are the details? It will be announced to you as soon as the Expo is over.
"[investment must see] Trade friction news flying all over the metal how to win in chaos?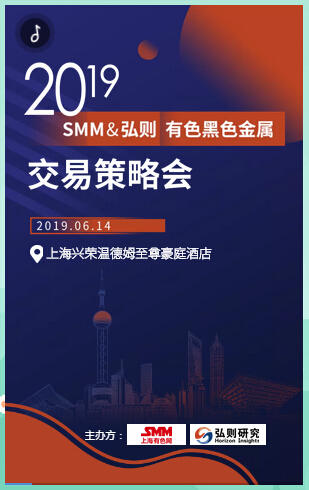 "Click to enter the registration page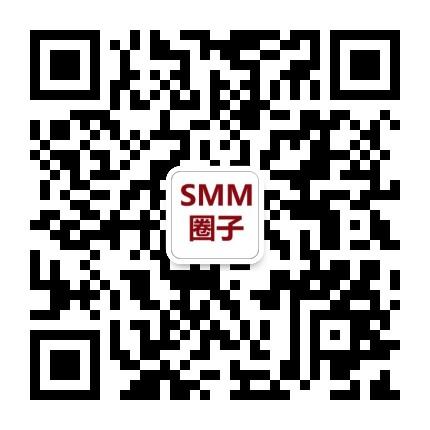 Scan QR code and apply to join SMM metal exchange group, please indicate company + name + main business