SMM News: 2017 Best New Application Award selected by International stainless Steel Forum
According to information provided by members, after selection, the International stainless Steel Forum (ISSF) announced the 2017 Best New Application Award at its 21st annual meeting held in Tokyo on May 18, 2017.
I. New market development
Gold Prize winner: Ampron Group.
The reason for the award: the new application of covering the ruins of the Chernobyl nuclear reactor with a 316L stainless steel hemispheric cover has imaginatively caught the attention of the public while improving the environment. It has played an important role in improving the public image of stainless steel.
Silver Award winners: AncelorMittal and Nippon Steel.
The reason for the award: AncelorMittal supplies biphasic materials for the tidal gate of the French resort of San Michel; Xinri Iron and Steel Co., Ltd. provides alloy-saving duplex stainless steel for dam gates, prolongs service life and saves a lot of public money.
Bronze Prize winner: Asselinox.
The reason for the award: a walking suspension bridge in a subway station, a public building that people pay attention to every day.
II. New technologies
Gold Award winner: Otto Kunp, because it provides Forta H1000, 2H materials for the development of bionic lightweight structures for battery and electric vehicles. Silver Award winner: Nippon Metallurgical Industry Co., Ltd., because of the improved 316L stainless steel for diffusion welding compact heat exchanger. Bronze Prize winner: South African stainless Steel Development Association for promoting the application of 3Cr12 stainless steel instead of concrete in municipal water storage tanks. In addition, ISSF also awarded the 2017 Safety Award and the Sustainability Award.
"[investment must see] Trade friction news flying all over the metal how to win in chaos?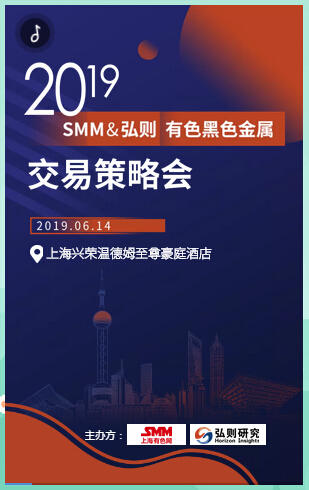 "Click to enter the registration page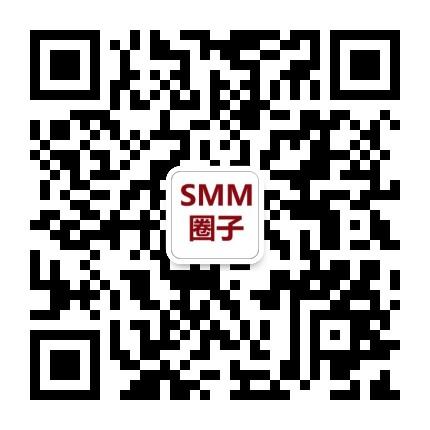 Scan QR code and apply to join SMM metal exchange group, please indicate company + name + main business