SMM News: oil prices fell more than 1 per cent on Monday. It fell more than 3 per cent on Friday, with the biggest monthly decline in six months in May. The trade war has sparked concerns about the global economic slowdown, which has stagnated demand for oil.
Brent crude oil futures fell $1.06, or 1.71 percent, to $60.93 in recent months.
U. S. crude oil futures fell 74 cents, or 1.38 percent, to $52.76 a barrel.
Oil prices fell more than 3 per cent on Friday, making May the biggest monthly drop in crude oil futures since November.
Edward Moya, a senior market analyst at futures broker OANDA in New York, said crude oil prices fell more than 10 per cent last month, "the biggest drop in seven years as the global growth outlook worsened as the global trade war escalated".
While Moya warned of geopolitical risks, he added that oil demand remained fragile as the outlook for crude oil demand weakened.
"escalating trade wars and weak indicators of economic activity have ultimately affected sentiment in the oil market," Goldman Sachs said in a report released on Sunday. "
The price of Brent crude is down nearly 20 per cent from the year's high hit in late April 2018.
Goldman Sachs expects Brent crude to be trading at $65.5 a barrel in the third quarter of this year.
Us energy companies added three active drilling rigs this week for the first time in four weeks, but the number of active rigs fell for the sixth month in a row as most drillers cut spending plans, US energy service company BeckHughes said on Friday.
"[investment must see] Trade friction news flying all over the metal how to win in chaos?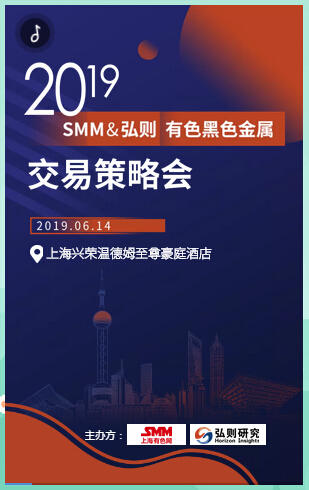 "Click to enter the registration page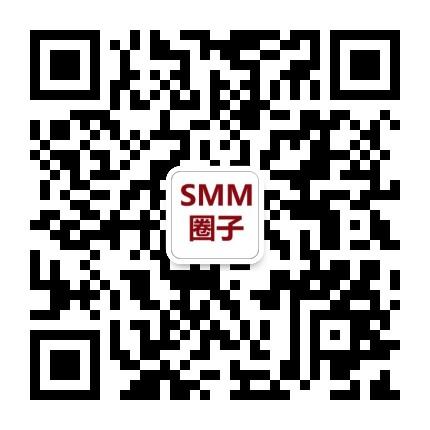 Scan QR code and apply to join SMM metal exchange group, please indicate company + name + main business