SMM News: at the beginning of the day domestic goods floated green, global trade tensions triggered a sell-off mood. Black commodity iron ore, coke led the decline. In chemical futures, SC crude oil fell by the limit, fuel oil and asphalt fell by more than 4%, and the position fell to a new low.
International oil prices have tumbled $10 in seven trading days, the same as from November 12 to November 23 last year. However, global trade tensions are rising, and the sell-off in the oil market comes from demand expectations. On Friday, US President Donald Trump threatened to impose a 5 per cent punitive import tariff on Mexican goods, which could eventually rise to 25 per cent. As the United States is a major importer of Mexican crude oil and a major exporter of fuel oil, Guan said the increase will increase the purchase cost of US refineries and deal a heavy blow to the cross-border energy trade between the United States and Mexico.
In addition, Trump announced on Friday that he would stop GSP treatment in India. The escalation of the Sino-US trade war has heightened fears of a recession. Over the weekend, the Information Office of the State Council released a white paper entitled "China's position on Sino-US Economic and Trade consultations" and raised tariffs on some imports originating in the United States from June 1.
"[investment must see] Trade friction news flying all over the metal how to win in chaos?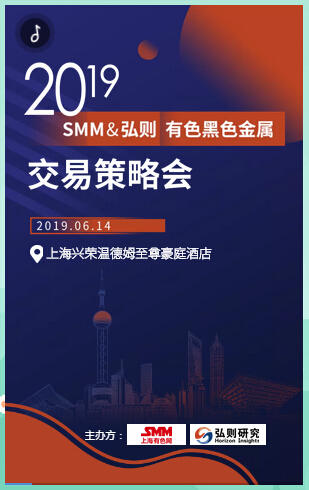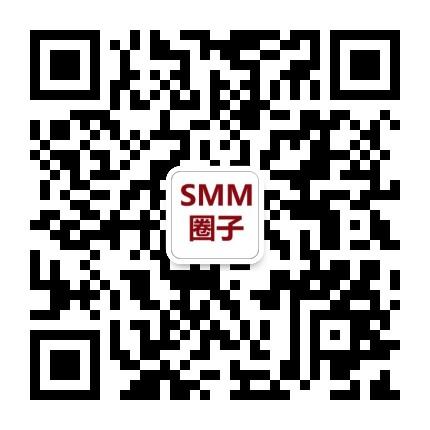 Scan QR code and apply to join SMM metal exchange group, please indicate company + name + main business