SMM, June 3 / PRNewswire-Asianet /-
On Friday, Lun lead opened at US $2084 per tonne. In the Asian session, Lun lead quickly rose and turned red. Later, as the market was worried about a resurgence of macro events near the weekend, short sellers suppressed the decline of Lun lead, which at one point fell to US $1792. Later, it benefited from the weakness of the US dollar. Lun lead resistance is better, and gradually lower recovery, near the close, the main force pulled up the price to recover the decline, finally reported at $1806.5 / ton, up $7.50 / ton, up 0.42%, and the position increased 295 hands to 115764 hands. Lun lead continues the pattern of low shock, unilateral operation trend is not clear, long and short funds although there are differences but the market trading is not fierce enough, due to macro uncertainty, short-term material is still dominated by consolidation.
On Friday, the Shanghai lead 1907 contract opened at 15930 yuan per ton. At the beginning of the day, short sellers began to leave the market frequently. Shanghai lead gradually shook higher, returning to above the 5-10-day moving average one after another, and recovering some of its losses. Finally, it was reported at 16080 yuan per ton, up 20 yuan per ton. It rose 0.12%, and its position was reduced by 586 hands to 51816. Shanghai lead still continues the box concussion range, low short departure willingness is strong, the future market still needs to be cautious of high short configuration.
"Click to view details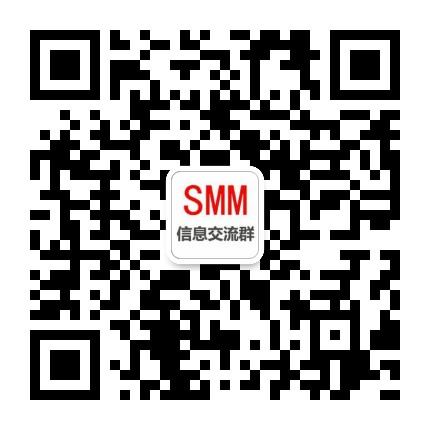 Scan QR code and apply to join SMM metal exchange group, please indicate company + name + main business