Macro information
The Mexican peso has tumbled by more than 2%! Trump announced that he will impose a 5% tariff on all Mexican goods and threaten to raise the tax rate month by month.
Us GDP revised down to 3.1 per cent in the first quarter slightly higher than expected
Both imports and exports are down! Us merchandise trade deficit widened to $72.1 billion in April
The Federal Reserve announced its plan to buy bonds after it shrunk its schedule: a maximum of $20 billion a month to reinvest in Treasuries in excess of some of its MBS purchases.
OECD: G-20 countries have weak import and export trade in the first quarter
China's official manufacturing PMI returned to a three-month low below the line of prosperity and decline in May
Metal news
[SMM Analysis] lead prices show fatigue in May. There is a great expectation that it is difficult to pay attention to the starting rate of recycled lead in June.
[SMM analysis] supply pre-increase consumption weakens zinc price pressure in June pays great attention to zinc inventory and macro view
[SMM Analysis] in April, China's aluminum wheel export volume fell down and how to follow up with the introduction of new tariffs?
ITRI: tin supply side supplement limited future price support is still strong
Chilean Codelco copper production fell 18 per cent in the first quarter to 342000 tons from a year earlier
Looking back at the rectification and Reform process of the Central Ecological Environment Protection Supervision and Inspection
Production of nickel ore in the Philippines increased by 3 per cent in the first quarter compared with the same period last year
Related news
With a huge throughput of 14 billion pieces, new energy logistics vehicles have ushered in huge business opportunities.
International investors have increased confidence in A shares
The decline in the dry bulk cargo index in the Baltic Sea was dragged down by the decline in the capesize index.
BAIC Blue Valley receives 1.155 billion yuan national new energy vehicle promotion subsidy
"[investment must see] Trade friction news flying all over the metal how to win in chaos?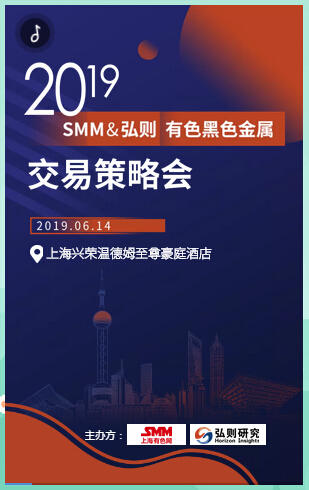 "Click to enter the registration page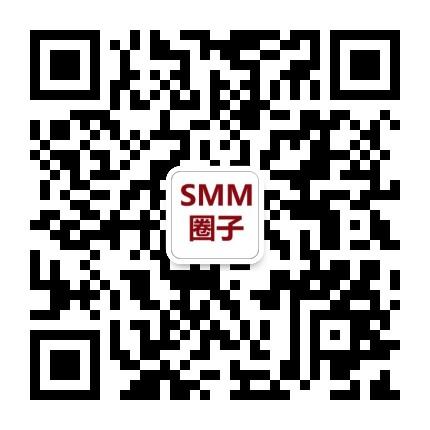 Scan QR code and apply to join SMM metal exchange group, please indicate company + name + main business