SMM News: although US President Trump (Donald Trump) attacked the issue of car tariffs earlier this month, a series of difficulties within the euro zone countries are likely to frustrate the trade agreement before it is launched.
Last July, Trump reached an agreement with European Commission President Jean-Claude Juncker in the White House Rose Garden to ease trade tensions caused by the US threat to impose tariffs on cars. However, 10 months later, there has been little meaningful progress in the follow-up negotiations.
European officials accused Trump administration officials of failing to deal with the relevant institutions in Brussels in a timely manner, distracting Trump from the need for a quick deal with Japan to ease the needs of domestic interest groups in the United States.
"I don't think the United States is ready," EU Trade Commissioner Cecilia Malmstrom (Cecilia Malmstrom) told reporters after a meeting in Paris earlier this month with Robert Lettershitzer, the US trade representative. Start tariff negotiations. "
In the recent elections, however, Europe has become increasingly polarised and mainstream centre-right and centre-left parties have split, which some in Washington see as a sign of greater structural obstacles to a deal.
The Brexit process is in turmoil after British Prime Minister Theresa May (Theresa May) announced her resignation this month, eastern European countries are testing "non-liberal" democratic reforms, and economic data show that European countries face an increasingly fragile economic context.
Heather Conley (Heather Conley), project director of the European Center for Strategic and International Studies, said: "everyone can see that the European Union is on fire everywhere and faces too many problems. I don't think they have the confidence. And I don't have the ability to negotiate an agreement with the United States. "
Trump has set a 180-day deadline for talks with the European Union and Japan to reduce exports of cars and parts to the United States, increasing pressure on trading partners to reach agreements that are more in line with their wishes. On a recent trip to Japan, Trump made it clear that he wants to see some quick deals in his 2020 re-election campaign.
In Japan, Trump is likely to make progress. Negotiators believe it is highly likely that an agreement will be reached by the end of the year and that negotiations will accelerate after Japan's House of Representatives elections in July.
In Europe, however, there has been little progress in recent rounds of bilateral negotiations, with US officials refusing to even mention car tariffs, according to people familiar with the matter.
"[investment must see] Trade friction news flying all over the metal how to win in chaos?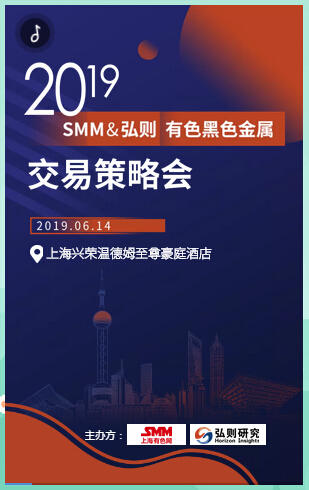 "Click to enter the registration page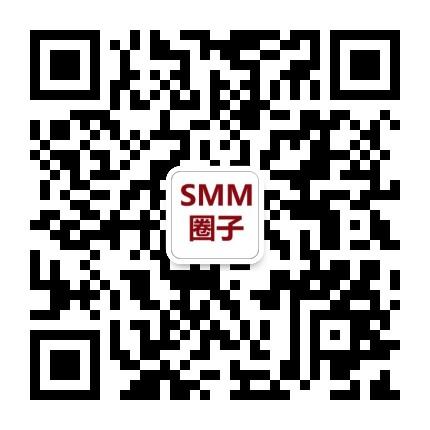 Scan QR code and apply to join SMM metal exchange group, please indicate company + name + main business