SMM News: the worries of the global economy that underpin gold are destroying other metals, especially those with industrial uses, such as silver and copper. More than 89 ounces of silver could be bought for an ounce of gold on Tuesday, the highest level since 1993.
The surge in gold and silver has heightened economic warning signs, including the Treasury yield curve, as trade tensions and economic weakness from Europe to Brazil dim the outlook for global economic growth. The rise comes as the appreciation of the dollar limits demand for gold. In times of market turmoil, gold is often seen as a hedge.
Tai Wong, head of basic metals and precious metal derivatives trading at Bank of Montreal Capital Markets (BMO Capital Markets), said in an email that the proportion "has soared to a decades-high level because of the continued weakness of silver. Got into trouble in the gravity wells of the basic metals, which in turn suffered losses in trade disputes. "
Spot gold rose less than 0.1 per cent to $1279.78 an ounce on Wednesday. Metals have not changed much this year. Spot silver rose 0.5 per cent, narrowing the drop in 2019 to 6.9 per cent. Copper, seen as a barometer of the economy, fell 1.2 per cent on Wednesday, its biggest monthly decline in more than three years. (Zhang Ning)
"[investment must see] Trade friction news flying all over the metal how to win in chaos?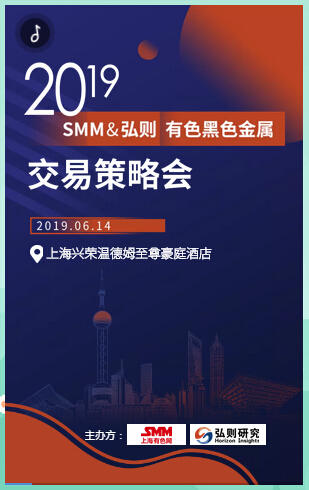 "Click to enter the registration page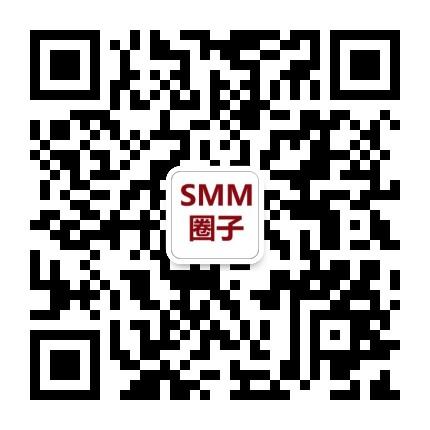 Scan QR code and apply to join SMM metal exchange group, please indicate company + name + main business