SMM5, April 29: in order to expand the company's business in Western Australia, Auroch Minerals is recently planning to acquire the Saints and Leinster nickel mine owned by, Minotaur Exploration near Kalgoorlie, as well as the Scotia nickel project, which has ceased production under Minotaur, according to the Australian Mining website.
Aidan Paltel, chief executive of Auroch, said that the Saints and Leinster nickel deposits, located in one of the most nickel-rich greenstone belts in Western Australia, are high-quality nickel sulfide projects with great exploration potential, but have not yet been fully exploited.
The reserves of nickel ore in Saints mine are 1.1 million tons and the grade is 2.0%. The Leinster mine has 600m tons of nickel reserves and a grade of 1.4 per cent.
In the deal, Minotaur sold assets for $1.5 million, divest its non-core assets and focused its development on its basic metals businesses in Queensland and South Australia.
Minotaur also said the deal would help the company complement Auroch's strengths. Auroch has strong financial capacity and has advantages in technology and operation, so Auroch can further enhance the value of nickel projects by accelerating exploration and project development research.
But the acquisition also needs to be approved by Auroch shareholders and Australian regulators.
(note: if copyright issues are involved, please contact SMM and we will deal with "View the original text" in a timely manner)
"[investment must see] Trade friction news flying all over the metal how to win in chaos?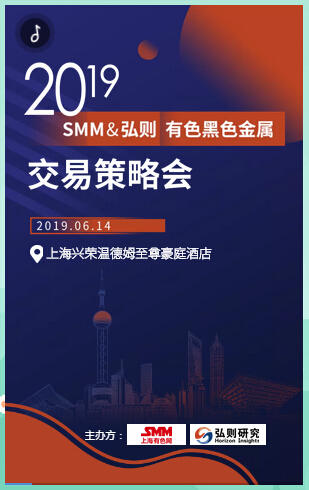 "Click to enter the registration page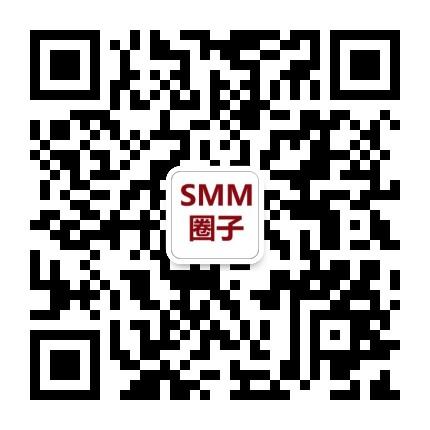 Scan QR code and apply to join SMM metal exchange group, please indicate company + name + main business