SMM Network News: Graceland Investment Management (Cayman) Ltd. Stewart Thomson, chairman, said risk aversion demand around gold continued to be underpinned by fundamentals and the technical side of gold was sound. He expects a sharp rise in gold prices in the second half of the year.
At a time when institutional investors are increasingly worried about the global economic slowdown, gold prices are building a large bullish cuneiform.
The performance of the Nasdaq ETF (QQQ) looks particularly worrying. If prices fall below the $177.50 area, they could fall sharply.
The recent peaks and troughs of the stock market have coincided with oil prices. If oil prices do not rise as a result of the impact of US government sanctions on Iran, something must have gone wrong. If the US relaxes sanctions, oil prices could tumble, which could lead to a stock market crash.
Low oil prices benefit consumers, but damage the earnings of the stock market. As the chart below shows, oil prices seem to have formed a bearish flag.
Hydraulic fracturing companies in the United States need oil prices to remain at $60. They contribute to profitable growth in the stock market and satisfy institutional investors. If the global economy does not improve significantly, a sustained oil price of $60 is not expected to happen.
Institutional analysts are also beginning to focus on the inhibitory effect of tariff measures on economic growth, which will not disappear in the short term.
If tariffs heat up inflation and Mr Trump succeeds in forcing the Fed not to raise interest rates, it could add to economists' concerns about inflation, while fund managers may instead embrace gold to protect their portfolios.
Gold is likely to attract a lot of interest from investors in the second half of 2019, especially if the stock market continues to weaken and inflationary pressures rise.
Thomson's short-term and medium-term stock market trading signals have turned to "sell"; while the long-term buy signal is still valid, it looks evasive.
The chart below shows the trend of the dollar against the yen. The dollar looks terrible, and a new decline seems to be coming. This has to do with a lack of investor interest in risky assets in the US. Investors are now more interested in safe havens than risky assets. This is good news for gold.
Thomson's long-term asset allocation focuses on the Indian stock market and gold. He believes India's GDP growth will almost certainly rise to more than 10 per cent and last for decades. Although the U. S. economy may grow by 3. 4% in good years, it is only 1. 2% on average.
Thomson is now more focused on short-term trading in the U. S. stock market than long-term investments. However, he does not expect the gold mining ETF (GDX) and gold stocks to have a big rally until the gold bull market wedges upward and US stocks begin a new round of decline.
"[investment must see] Trade friction news flying all over the metal how to win in chaos?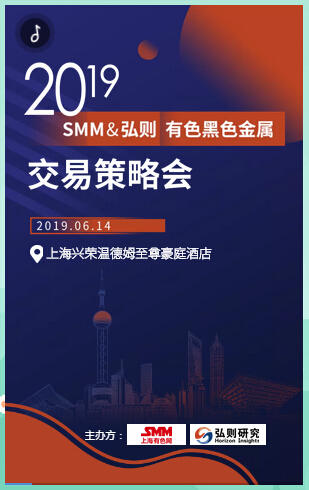 "Click to enter the registration page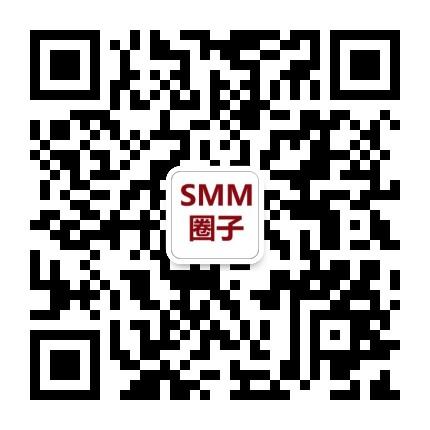 Scan QR code and apply to join SMM metal exchange group, please indicate company + name + main business