SMM News: Peng Tao, director of the heavy metal department of the China Nonferrous Metals Industry Association and secretary-general of the lead and Zinc Branch, said at the 16th Shanghai Derivatives Market Forum on the 28th that China's annual zinc consumption will reach a peak of 700-7.2 million tons in the middle of the next decade.
China's zinc consumption will peak between 2022 and 2025, Peng said.
China is the world's largest consumer of zinc. China consumed 6.493 million tons of refined zinc in 2018, down 16 per cent from a year earlier, according to (ILZSG), an international lead and zinc research group.
Shanghai zinc prices rose 1.7 per cent on Tuesday to close at 20665 yuan a tonne, boosted by falling inventories.
"[investment must see] Trade friction news flying all over the metal how to win in chaos?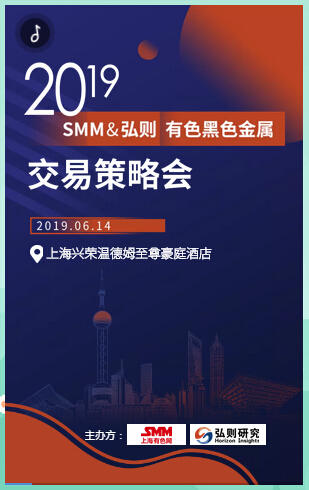 "Click to enter the registration page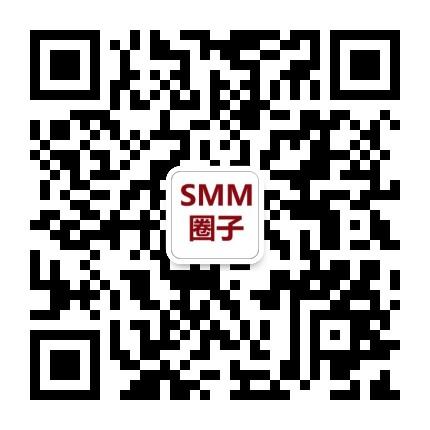 Scan QR code and apply to join SMM metal exchange group, please indicate company + name + main business