SMM News: a few days ago, the Iranian Tire Industry Association said that local tire manufacturers are seriously lack of raw materials, inventory can only last less than a month.
Iran's new minister of industry, mining and trade, Akbar Rahmani, suggested to Iran's central bank governor that imports of raw materials from domestic tire producers be given "high priority" and that foreign exchange at the subsidized exchange rate be awarded as soon as possible.
He said that if the government does not take immediate measures, the local tire production companies will be forced to shut down and fire workers.
Most of Iran's tire raw materials rely on imports, including natural rubber, steel cord, cord fabric and so on.
The country's famous Cavell Tire Company and Yazd Tire Company employ about 15000 people.
Barez Barres produces all-steel truck tires, while other companies mainly produce truck tires, passenger car tires, and passenger car radial tires.
In addition, there are four factories that produce agricultural tyres, as well as a factory called Yasa, Iran, which mainly produces bicycle and motorcycle tyres.
It is reported that Iran's homegrown tires meet only 40 per cent of the country's market demand. They rely on imports of tyres from China, Thailand, South Korea and Taiwan.
As a result of years of international sanctions, Iran's domestic machinery and equipment is old but unable to replace. The tyres produced by these outdated machines are also unable to compete with imported goods. A few years ago, Iranian tire companies turned to China to purchase manufacturing equipment.
"[investment must see] Trade friction news flying all over the metal how to win in chaos?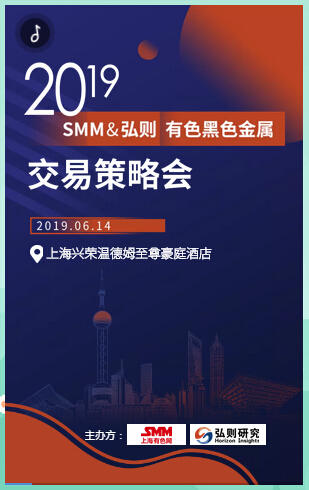 "Click to enter the registration page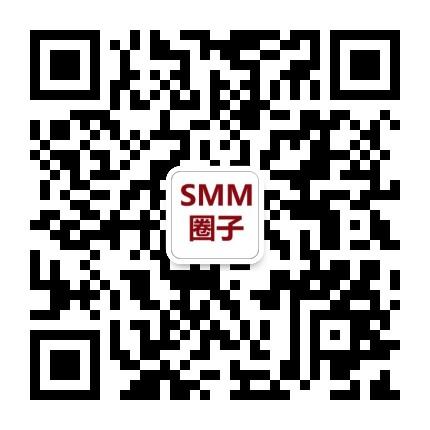 Scan QR code and apply to join SMM metal exchange group, please indicate company + name + main business