SMM News: on May 27, the official website of the defective Product Management Center of the State Administration of Market Supervision and Administration issued five consecutive domestic car recall announcements, four of which involved Mercedes-Benz and BMW brands, involving nearly one million vehicles. Among them, involving BMW 319092, Mercedes-Benz 616396. On May 24, the site also released two recalls of Mercedes-Benz models, involving a total of 6448 vehicles.
The specific statistics are as follows: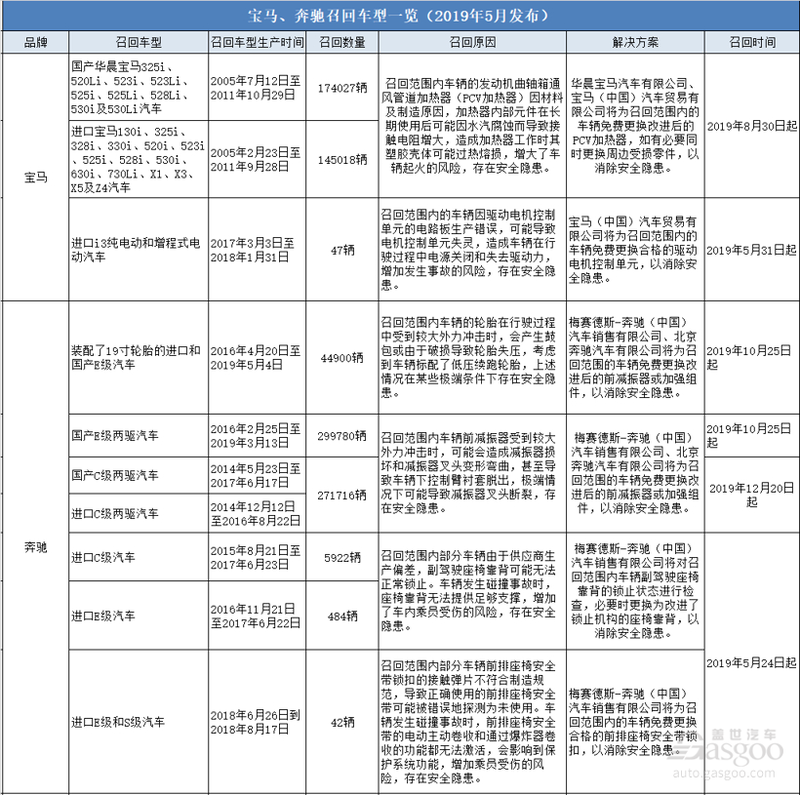 Although the overall situation of the car market is still not optimistic, but luxury cars are relatively good living conditions. From January to April this year, a total of 678900 luxury cars were sold, a year-on-year increase of 0.95%, significantly better than the industry's-14% year-on-year growth rate, according to data provided by the Gestalt Automotive Research Institute. Even Mercedes-Benz, mired in negative public opinion, sold 232100 vehicles in the January-April period, up 2.2 per cent from a year earlier. In addition to the increase in the level of consumption in line with China's economic growth, and the increased willingness of consumers, especially young people, to buy luxury cars, the downward exploration of luxury brand prices is also one of the key reasons. It is understood that in 2018, luxury car prices fell the most in the passenger car segment, with a drop of 10.8% for the whole year.
As a result, in the face of the growing demand for cake market, the future of luxury cars in China will be particularly fierce. However, in the price exploration and market competition, quality and word-of-mouth are the key. The noisy Xi'an Mercedes-Benz incident in the previous period has plunged Mercedes-Benz into a whirlpool of public opinion, although things have basically calmed down. The dealers concerned also apologized and accepted the punishment (as stated below), but it has had a considerable impact on the reputation and reputation of the brand. Therefore, the quality is no small matter, take a serious attitude in advance, it is much more reliable than to make up for it after the death of the sheep.
"[investment must see] Trade friction news flying all over the metal how to win in chaos?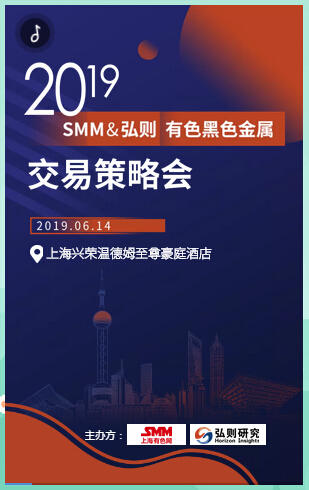 "Click to enter the registration page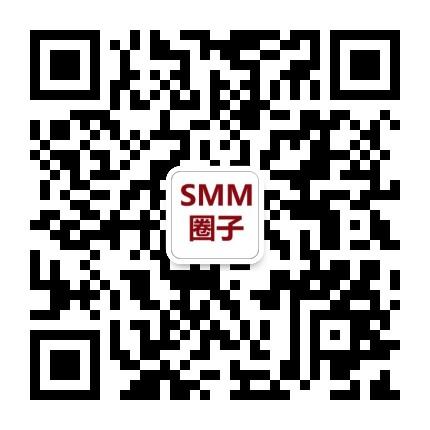 Scan QR code and apply to join SMM metal exchange group, please indicate company + name + main business