SMM News: with Dayaowan Customs officers recently completed the inspection of 56 parallel imported vehicles, Dalian Port parallel imported vehicles into Dayaowan bonded Port area bonded warehousing total amount of 10, 000 vehicles.
Since the implementation of the bonded warehousing policy for parallel imported vehicles, Dayaowan Customs, relying on the advantages of the bonded port area, has implemented the 24-hour declaration and "5-2" inspection system, and further optimized the business process. For the key backbone enterprises to create a "customs highway", the realization of "zero waiting for customs clearance." Cancel and devolve a batch of examination and approval authority, so that the overall import customs clearance time is reduced by 1 to 3, and the export overall customs clearance time is reduced by 1 to 2. At the same time, through coordination with Harbin, Manzhouli, Shenyang, Changchun and other customs, the introduction of "three major customs clearance" and "intelligent inspection publicity" and other measures to promote the rapid development of sea-rail intermodal transport, air-road intermodal transport and sea-air intermodal transport.
"[investment must see] Trade friction news flying all over the metal how to win in chaos?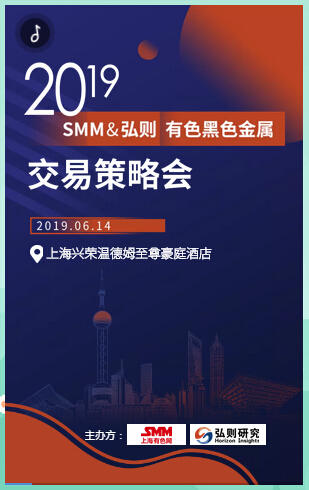 "Click to enter the registration page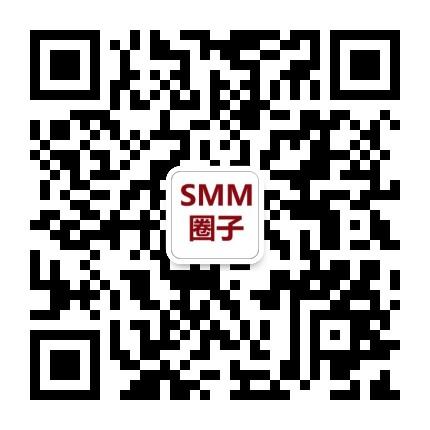 Scan QR code and apply to join SMM metal exchange group, please indicate company + name + main business