SMM News: on Tuesday, silver futures were at $14.52 an ounce. Silver prices fluctuated last day, rising to $14.63 an ounce and then falling all the way, continuing their decline and now accelerating to $14.51 an ounce.
Silver futures opened at $14.55 an ounce on Tuesday, May 28, 2019, with a maximum of $14.59 and a minimum of $14.51. As of press time, silver futures were quoted at $14.53 an ounce.
60-minute price chart of silver futures
Stock and debt double kill! Italy may face a $4 billion "sky-high" fine from the European Union
Due to the 2018 debt problem, the European Union is considering a disciplinary process that could pave the way for fines of up to 3.5 billion euros ($4 billion) in Italy, according to Bloomberg reports, quoting European officials. The European Union is likely to decide on June 5 to impose a huge fine on Italy, because on that day the European Union will release a report on Italy's public finances, and the penalty will eventually be decided by European Commission President Jean-Claude Juncker.
After the news, the financing costs of the Italian government rose. Around 21:26, the yield on benchmark Italian 10-year bonds rose 7 basis points to 2.62%. By the end of the day, European stocks had reached 2.7%, rising as high as 2.71% in a day. Hit a new high since the middle of the month.
EU budget rules stipulate that member states should have a budget deficit of no more than 3 per cent of GDP and a debt ratio of no more than 60 per cent of GDP. If the national debt exceeds this limit, a "satisfactory" rate is needed to reduce the debt ratio. At present, Italy's debt as a share of GDP is as high as 132%, second only to Greece, not only twice the EU ceiling, but also not fast enough.
So far, the EU has never fined a country for its budget.
Last week, it was reported that Italian Deputy Prime Minister Salvini had said that the EU's budget rules limiting the deficits and debts of member states should be abolished in order to revive the economy.
Silver technical analysis:
On the daily chart, silver maintained a modest recent rebound, but remained below the main moving average. At the same time, MACD red kinetic energy column looming unchanged, KDJ random index slightly upward, indicating that silver prices are still facing some rebound space.
On the four-hour chart, silver prices retreated moderately and fell slightly below the 20-phase moving average, below the other major moving averages. At the same time, MACD green kinetic energy column looming, KDJ random index lower, indicating that silver short-term will continue to withdraw.
"[investment must see] Trade friction news flying all over the metal how to win in chaos?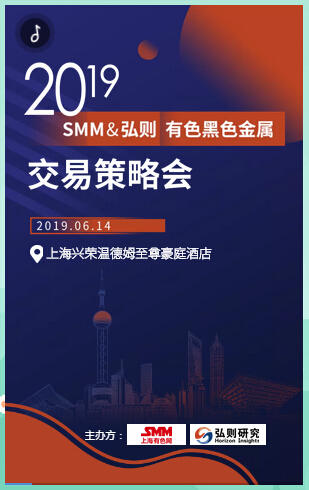 "Click to enter the registration page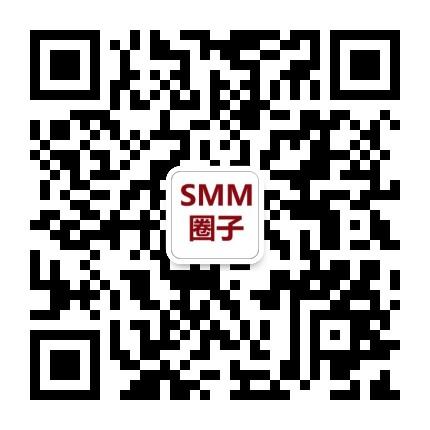 Scan QR code and apply to join SMM metal exchange group, please indicate company + name + main business