SMM News: perhaps no agreement to leave the European Union will become the trigger for the outbreak of gold.
The Brexit plan seems to be becoming more and more chaotic, and while the current political turmoil has done little to help gold, analysts believe it is not time to ignore gold as a safe haven.
After Theresa May announced on Friday that she would resign, the British government was not only looking for a new prime minister, but also won the "Brexit Party" (Brexit Party), which was founded just six weeks before it was founded in European elections over the weekend. It won more than 30% of the votes cast by Britons in the European Parliament election. The party is led by Nigel Farage (Nigel Farage), who favours Brexit without an agreement.
Some political analysts point out that there is a growing possibility that Britain's next prime minister may support Brexit without an agreement. The gold market may have to see the threat of Brexit without an agreement.
Robin Bhar, head of metals research at Societe Generale, said: "it is puzzling why gold has not received much boost in the near future. Perhaps Brexit without an agreement will be the trigger for the gold explosion. "
Afshin Nabavi, head of trading at MKS, said it was difficult to judge how the Brexit talks would affect gold prices in the short term because the Brexit date was delayed until October 31.
However, he added that a hard Brexit should be good for the gold market. While gold has not responded to recent political tensions, that does not mean it is no longer a safe haven.
"geopolitical tensions are ridiculously high and I don't think there is anything better to invest than gold right now," he said. "
Ryan McKay, a commodities strategist at Dow Securities, said on Friday that the impact of a hard Brexit on gold was more complex because of currency valuations. He added that a hard Brexit would be bad for the pound, which would boost the dollar and lower gold prices.
But if geopolitical uncertainty undermines investor sentiment and economic growth expectations, gold prices are likely to be sought after, McKay said.
"[investment must see] Trade friction news flying all over the metal how to win in chaos?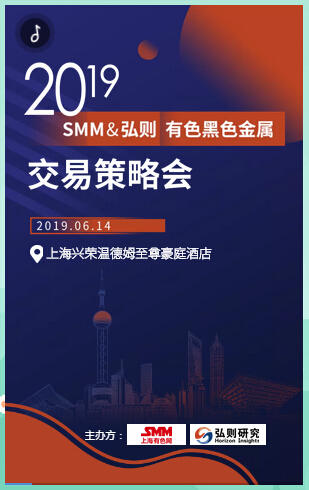 "Click to enter the registration page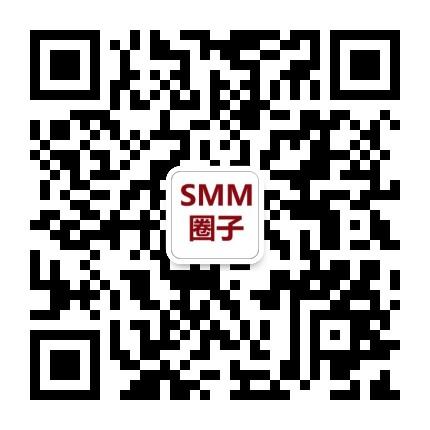 Scan QR code and apply to join SMM metal exchange group, please indicate company + name + main business