SMM5, 28 Feb: according to Bloomberg, Giselle Ribeiro, a prosecutor of Brazil's Minas Gerais, said that the Brucutu iron ore mine owned by Vale's (Vale SA) company will not resume production for the time being. The main reason is that the company did not hire a third-party audit firm to review the safety of its mines.
But Vale responded that WorleyParsons, a third-party audit firm, had participated in the security review at the request of the Procuratorate.
And the prosecutor said a Vale document also showed that the safety performance of the Norte Laranjeiras dam at the Brucutu iron mine did not meet international standards and posed a potential risk of fracture.
Brucutu iron ore is the largest iron ore in the state of Minas Gerais, Brazil, with an annual iron ore production of 10 million dry tons, which can reach 30 million tons if wet treatment is resumed.
(note: this article is translated from Bloomberg. If copyright issues are involved, please contact SMM and we will deal with them in a timely manner.)
"[investment must see] Trade friction news flying all over the metal how to win in chaos?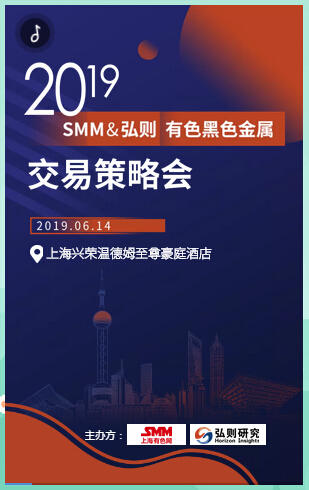 "Click to enter the registration page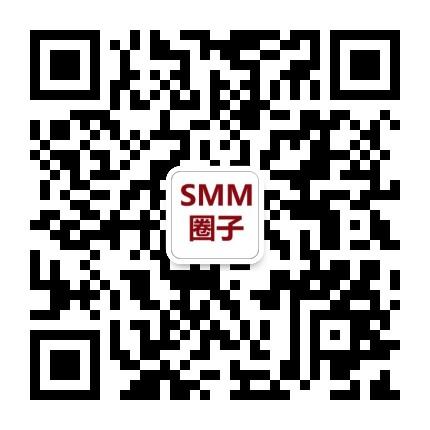 Scan QR code and apply to join SMM metal exchange group, please indicate company + name + main business